#1 Farm Management Solution - AgriERP
Fruits &
Vegetables Farms
Fruits & Vegetables Farming
Livestock
Cattle Farms
Livestock & Cattle Farming
Indoor &
Vertical Farms
Indoor & Vertical Farming
Your One-Stop
Farm Management System
Optimize your farm operations by keeping track of inventory, planning seasonal harvest and accounting for costs and labor with AgriERP Whether you have fruit orchards, vegetable farms, cattle farms, sow farms, poultry farms, or ranches, we enable you to streamline your farm and field operations with our top of the line Agri ERP solution. Leverage the chance to maximize your productivity, minimize your wastage, and keep everything under your control.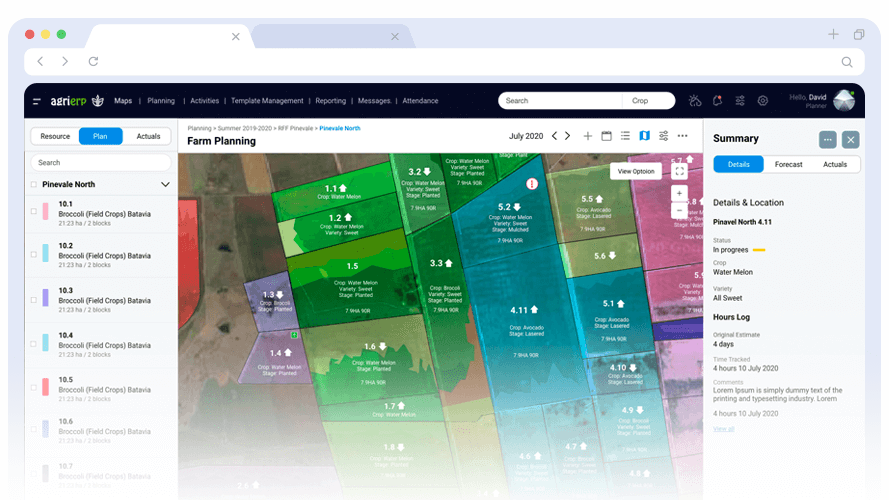 With our farm ERP and the right use of technology, you can transform your farms and ranches into smart farms. We have one of the strongest research and development departments in the in the Agri-Tech Industry, having successfully implemented many ERPs and farming software solutions for small and large farms alike.
AgriERP has been a great success because it's powered by Microsoft Dynamics 365 and specifically customized to fulfil the operational and managerial needs of every farm and ranch.
A highly scalable farm accounting and crop management software, AgriERP is truly your one-stop solution for all your agricultural management challenges and requirements.
The Most Versatile
Agriculture Management Solution
From breeding farms to feedlots, from slaughterhouses to fabrication, pack houses, all the way to the retail stores, our agricultural management and farming software is versatile enough to cater to any and every challenge you face in the agribusiness industry. AgriERP is a powerful farming software serving individuals as well as corporate farming organizations, government agencies and exporters as well as Tech-focused vertical farms and indoor farming setups, helping them achieve excellence with higher yields, higher efficiency, and higher return on investment.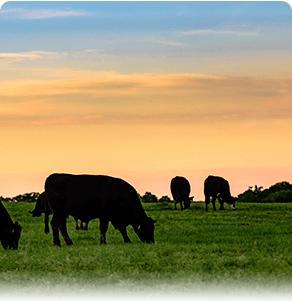 Cattle and Livestock Farms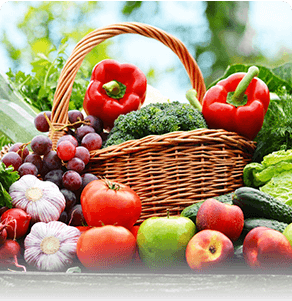 Fresh Produce Retailers & Suppliers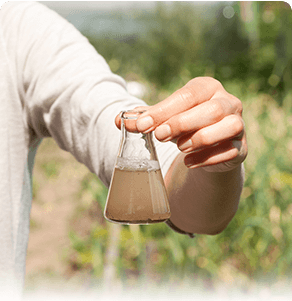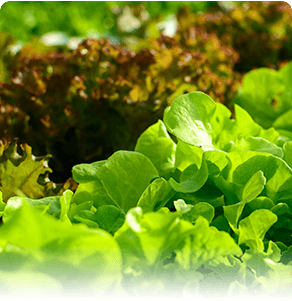 Fresh Produce Farms and Plantations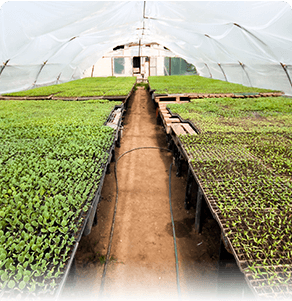 Organic Farming and Supply chain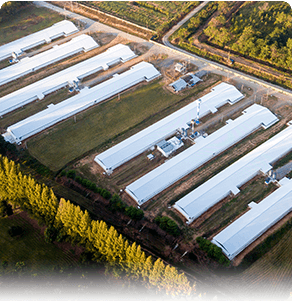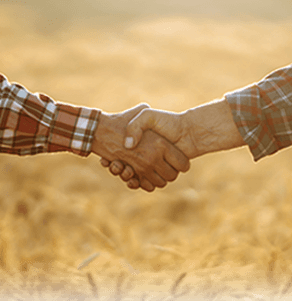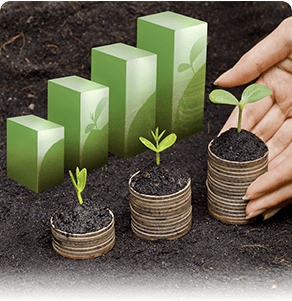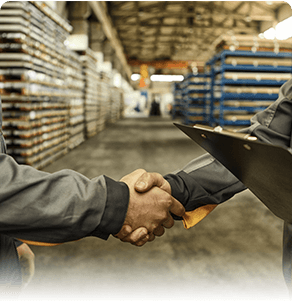 Processing Pack Houses
and Exporters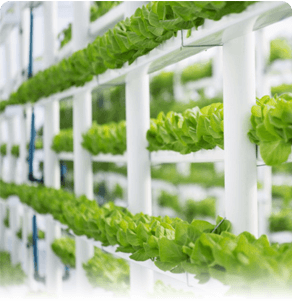 Nurseries and
Hydroponics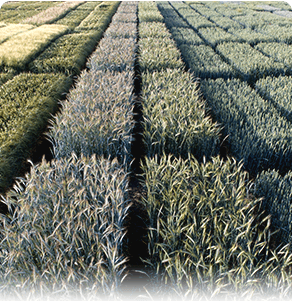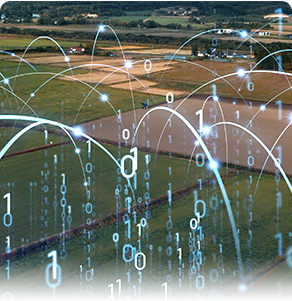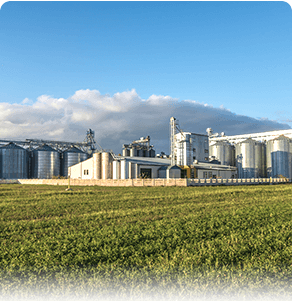 Farmer-Producer
Organizations
Expand your Farming
Business and increase profitability
with the AgriERP
AgriERP is a state-of-the-art farm management software geared to help you streamline your farm operations, plans, and records. Our farm software is fully-customizable according to your business.
Optimize & Automate Farm & Crop Management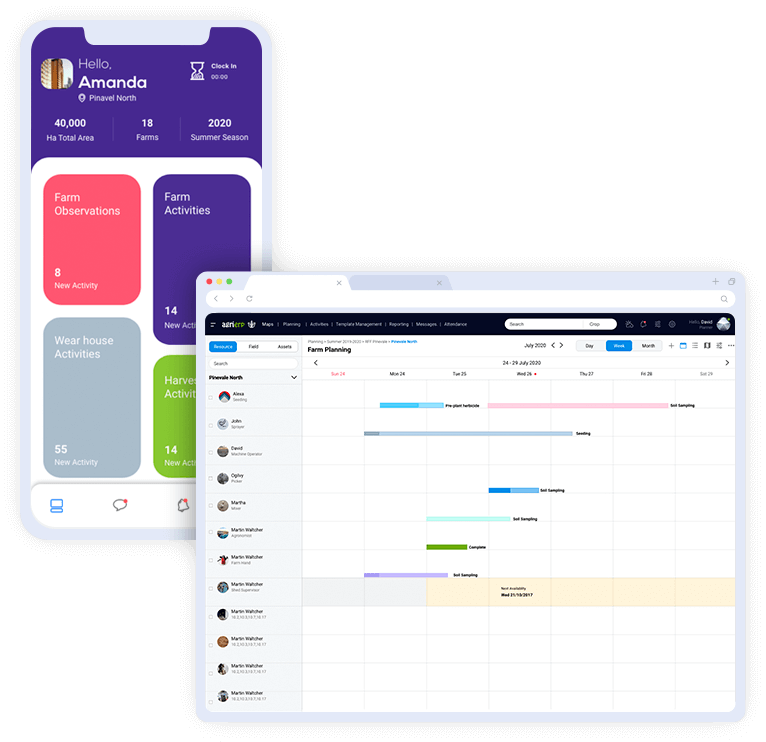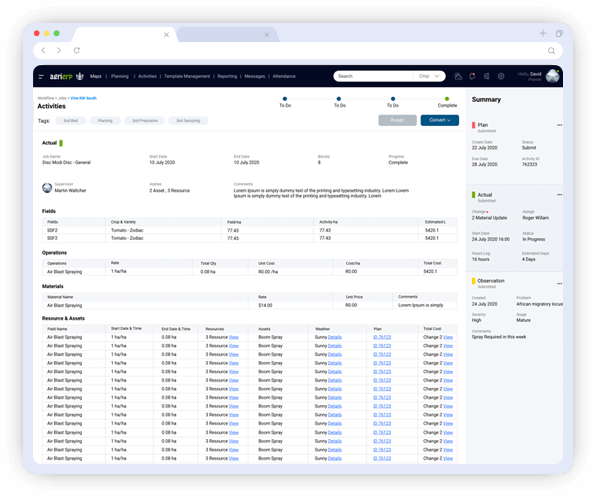 Effective Cattle & Livestock Management
Why Choose AgriERP as Your
Farm Management Software
An all-in-one agricultural software and platform, AgriERP enables your farmers and management to plan, manage, track and record their operations smoothly without any hurdles, all in real-time. It is a powerful, yet user-friendly agricultural management and farming software that lets you be in complete control of your farming operations from wherever you are via any smart device.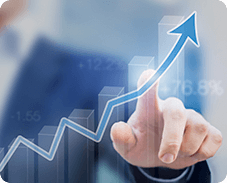 Measure your profitability and analyze your earnings in real-time at every stage of farm operations.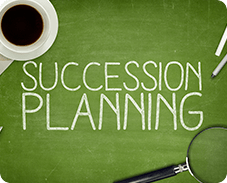 Retain insights and historical data to help future generations so learn and plan effectively.
Inventory Control & Analysis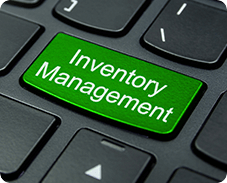 Gain from real-time knowledge of projected costs and inventory use as well as actual costs and usage.
Revenue Forecasts & Projections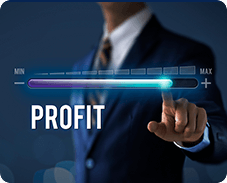 Compare and modify your plans according to statistical data and intelligent revenue projections.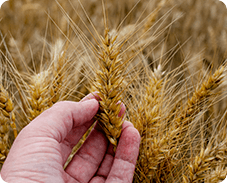 Make dynamic operational plans while sitting in your office with a few clicks or taps.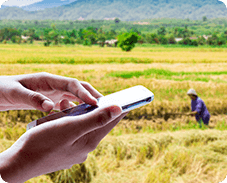 Assign tasks to workers and monitor them from any smart device.
Seamless & Smooth Connectivity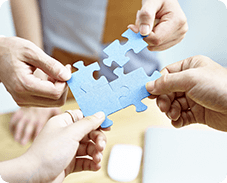 Eliminate manual entry and gain insights by gathering real-time data from multiple sources.
Measure Yield Variability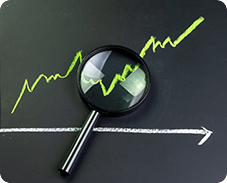 See what's driving current and future yields
Transparent
Communication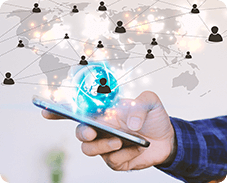 Share data and reports with partners, advisors, lenders
Satisfied agriculture ERP customers
using
AgriERP

The team has consistently exceeded our expectations. It felt as if we were working with an onshore team. It was their ability to understand our needs and keep us engaged throughout the entire process that has resulted in an exceptional product and a valued partner.
Johnny McGuire - Product Manager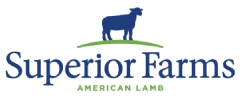 Folio3 team members are a pleasure to work with, Dedicated to their projects , and are handworkers. These traits were all demonstrated while bringing Superior Farms live on the Dynamics. We enjoyed working onsite with Folio3 onsite consultants as they played a vital role in helping our users adopt the system and ensuring timely resolution of issues post go-live. The combination of onsite and offshore resources has been working out really well for us. We look forward to a long and prosperous partnership with Folio3.
Bart Carmichael - Director IT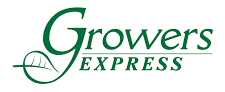 They impressed me by learning a BI tool they did not have prior experience with and in a short amount of time produced analysis reports ready for business consumption. We are excited on the next set of critical reports Folio is working on for us and expect the relationship to continue for the foreseeable future.
William Cheung - Vice President Information Technology
Some of our happy
customers