Empowering farmers of all kinds
Simplify Your Farm with AgriERP's Management Solutions
Modern farming methods in today's world 
Understanding the farming methods of modern agriculture help farmers choose the best approach, make informed decisions, and increase productivity and profitability. 
Conventional Farming
Conventional farming refers to the traditional farming methods that have been practiced for centuries. These methods rely on chemical fertilizers and pesticides to maximize crop yields. Conventional farmers also use heavy machinery and irrigation systems to cultivate their crops. While this method has been successful in increasing productivity, it has raised concerns about the long-term impact of chemicals on the environment and human health.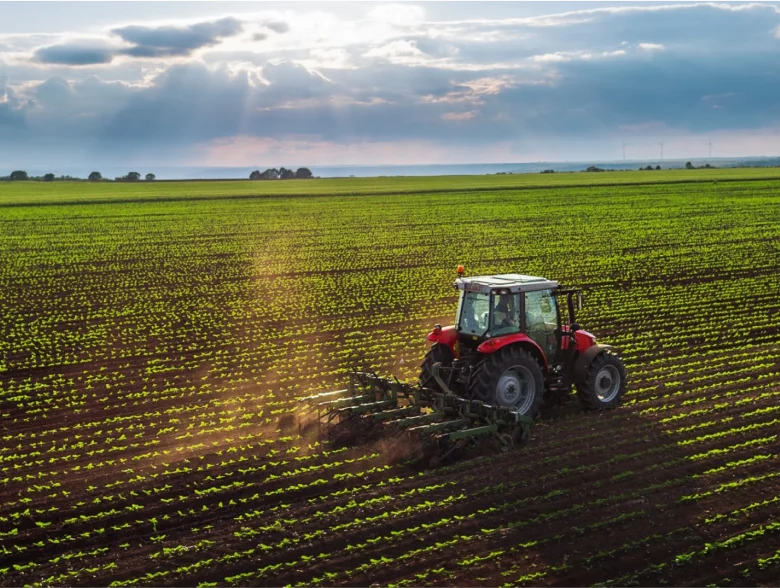 Organic Farming
Precision Farming
Vertical Farming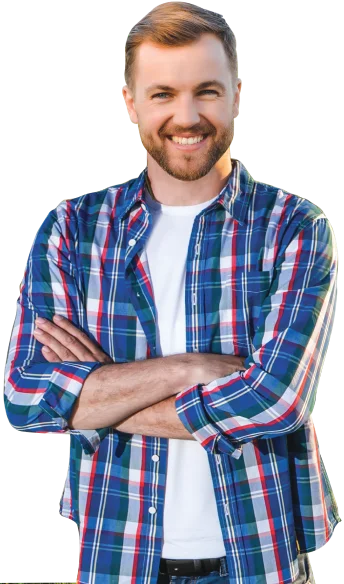 Introducing

AgriERP

Say Goodbye to Manual Farming and Use AgriERP
for your Farm Management.
Say Goodbye to Manual Farming and Use AgriERP for your Farm Management
Cultivating agriculture that works for the future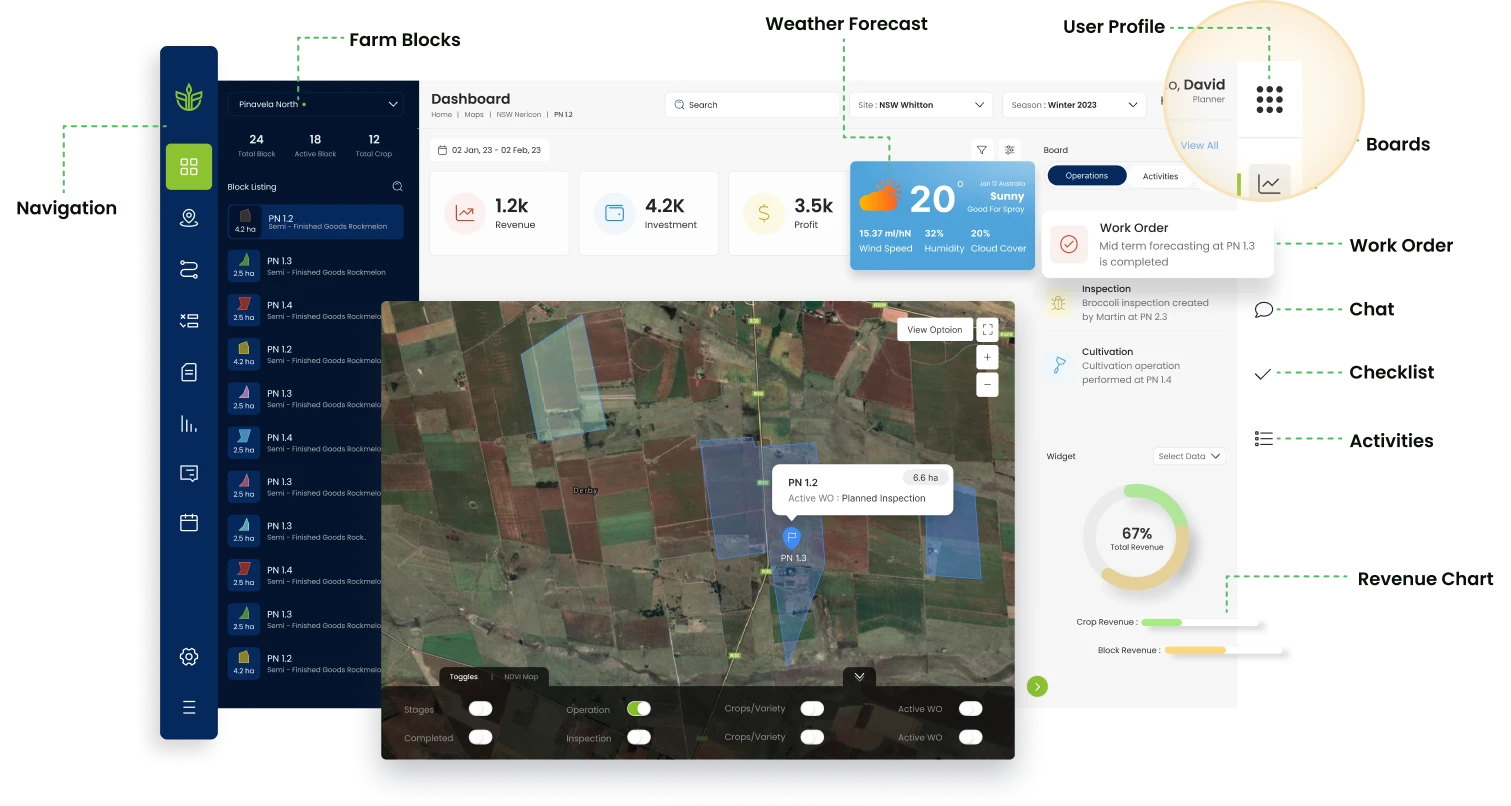 AgriERP is here to automate farm operations and simplify farming
AgriERP offers a complete farm management solution that simplifies farm operations, automates routine tasks, and takes your profits to another level. 
Farm Operations Management
Farm Operations Management
AgriERP tracks planting and harvesting schedules, and monitors packing and shipping operations in real time. With real-time tracking, you can make timely decisions to optimize operations, reduce waste and improve overall productivity.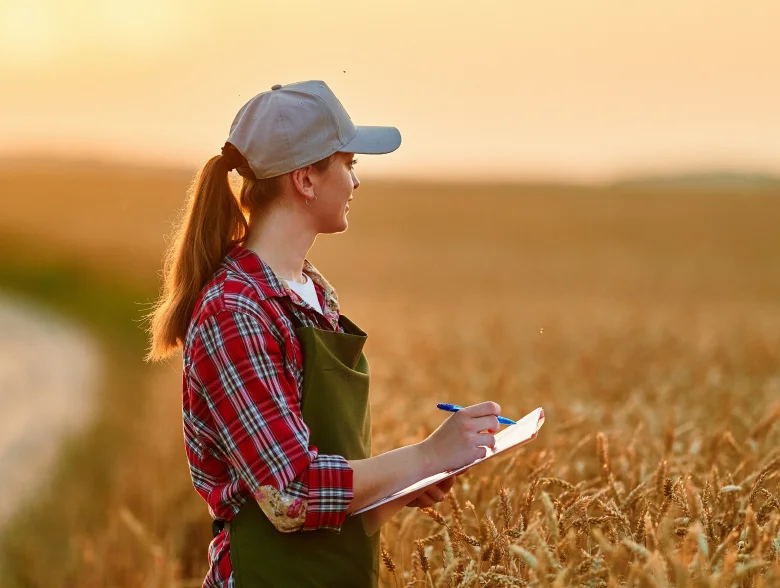 Farm Financial Management
Crop Management Software
Livestock Management Software
Farm Inventory Management
Farm Shipping & Packing Management
Benefits of Using AgriERP for
Different Farm Types
Whether you run a large-scale commercial farm, or a small family farm, our software will provide the solutions you
need to manage your operations effectively.
See How Our Farmers Succeed
Real Results, Real Impact
Leverage AgriERP benefits for maximum profitability! 
Frequently Asked Questions Answered
Smart Farming Undiscovered!
Ready to manage your farm smartly with AgriERP?
 Sign-up for a free demo today or learn more about how AgriERP can transform your farming. Let's work together to make your farm more efficient, productive, and profitable!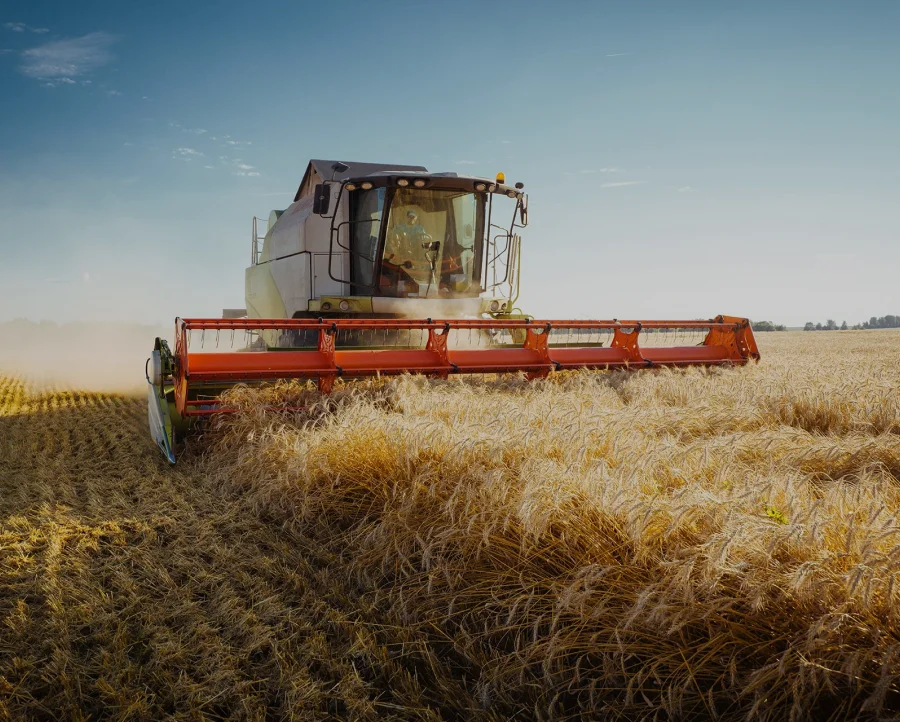 Have Questions?
Get in Touch!