Expand Your Business With AgriERP
AgriERP is designed to help farmers of all sizes, including small-scale farmers, mid-sized farms, and
large commercial farming operations.
Farm Operations Management
Farm Operations Management
We offer farmers an easy-to-use tool for planning, scheduling, and tracking all of their farming operations. From crop planning and soil management to irrigation and harvest management, we've got you covered. Our software also allows you to manage your labor, marketing and sales, and regulatory compliance.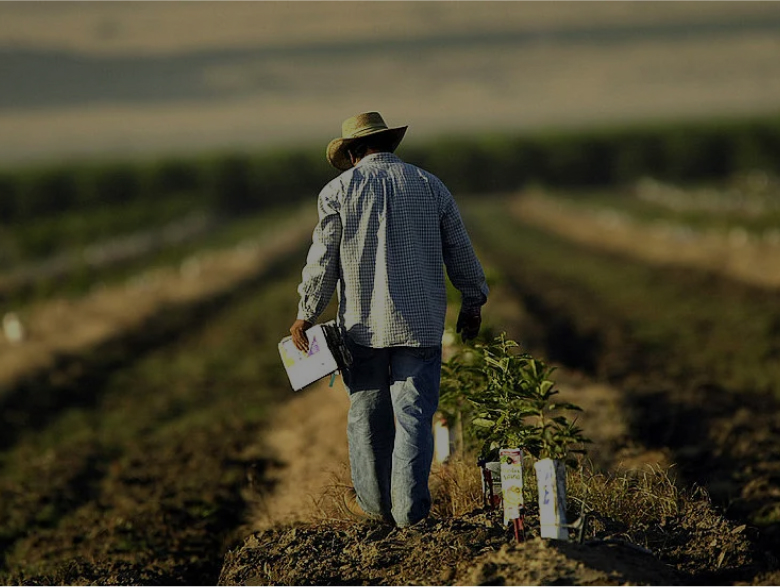 Farm Financial Management
Crop Management Software
Livestock Management Software
Farm Inventory Management
Farm Shipping & Packing Management