Expand Your Business With Our Farm Management
Solution
Our farm management solutions are designed to help farmers of all sizes, including small-scale
farmers, mid-sized farms, and large commercial farming operations.
Row Crop Farms
Our farm management solutions can be used for farms that grow bulk crops such as corn, soya bean, wheat, milo, and cotton. We can help with crop planning, monitoring, and yield management, along with resource and inventory management for these crops.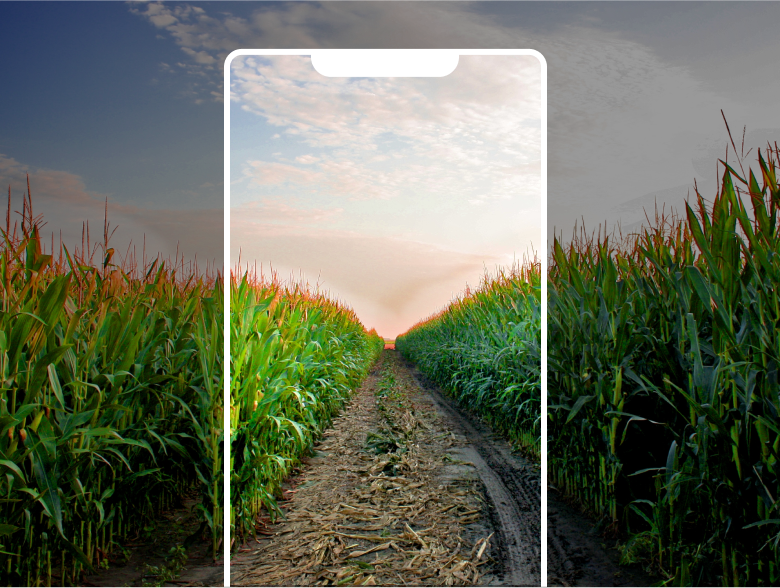 Vegetable Farms
Livestock Farms
Indoor Vertical Farms
Nut and Citrus Farms