Unveiling the Nutty Realm of Almond
Farming - From Blossoms to Harvests 
One-Stop Solution for Modern Farm Operations
Almond Growers
Unlock the potential of your almond orchard with the precision and efficiency of AgriERP. Our specialized agricultural software is tailor-made for almond growers, providing you with a comprehensive. Explore the benefits of AgriERP's almond-focused solution: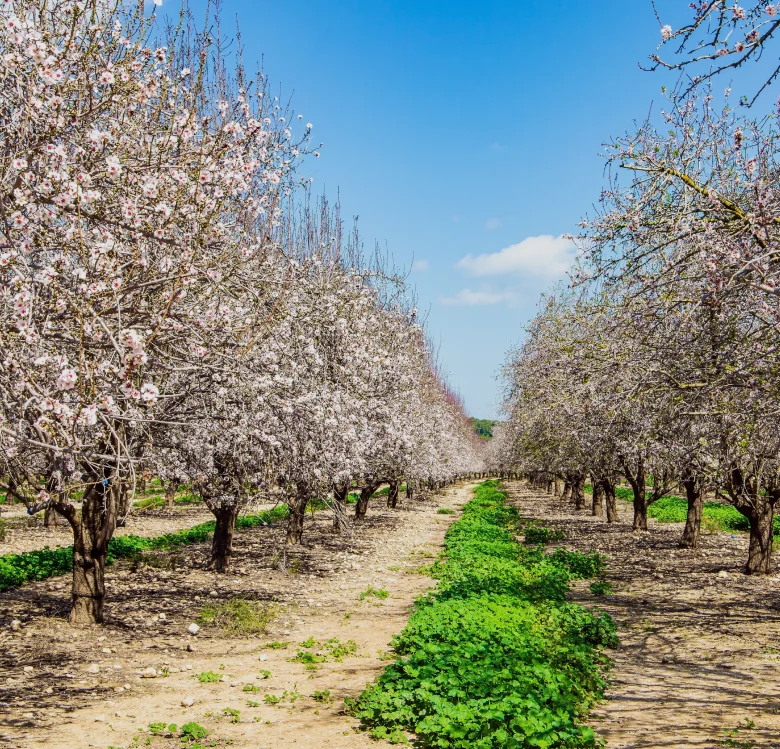 Almond Handlers
Almond Processors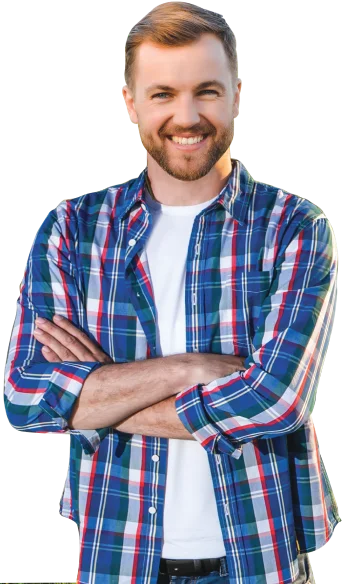 Introducing

AgriERP

Grow smarter with a single, straight-forward platform
designed by farmers for the farmers to maximize profits
Say Goodbye to Manual Farming and Use AgriERP for your Farm Management
Cultivating agriculture that works for the future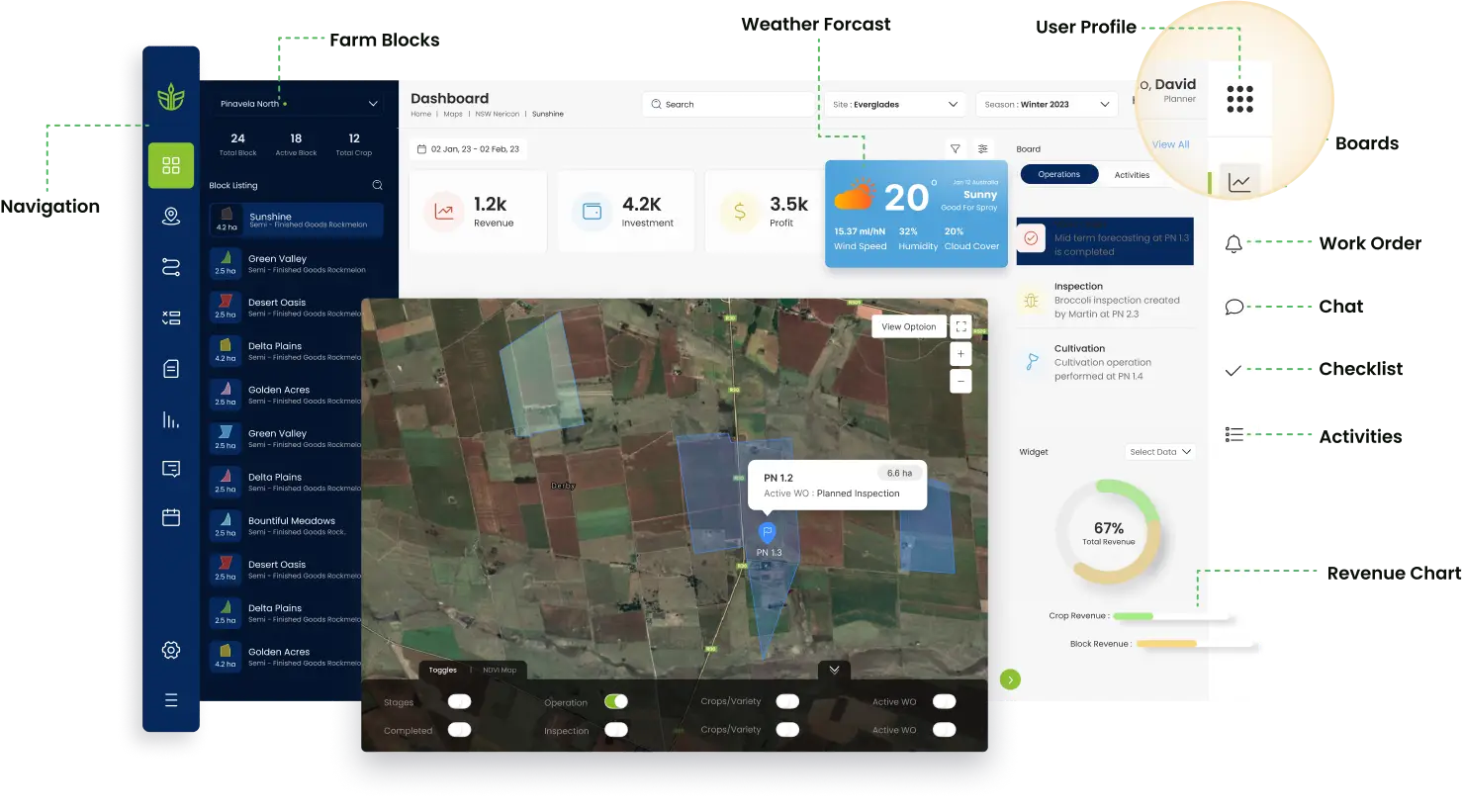 Transforming the Almond Industry: AgriERP's Solution for Growers, Hullers, and Processors
AgriERP's integrated solution designed to revolutionize the almond industry. From empowering growers with optimized operations to enhancing efficiency for processors and hullers, our comprehensive platform transforms every aspect of almond cultivation, processing, and supply chain management. Explore the possibilities of a more connected and efficient almond industry with AgriERP.
Almond Grower Management
Efficiently manage your orchard with AgriERP's. With Grower Management module keep track of contracts, payments, and yield projections all in one place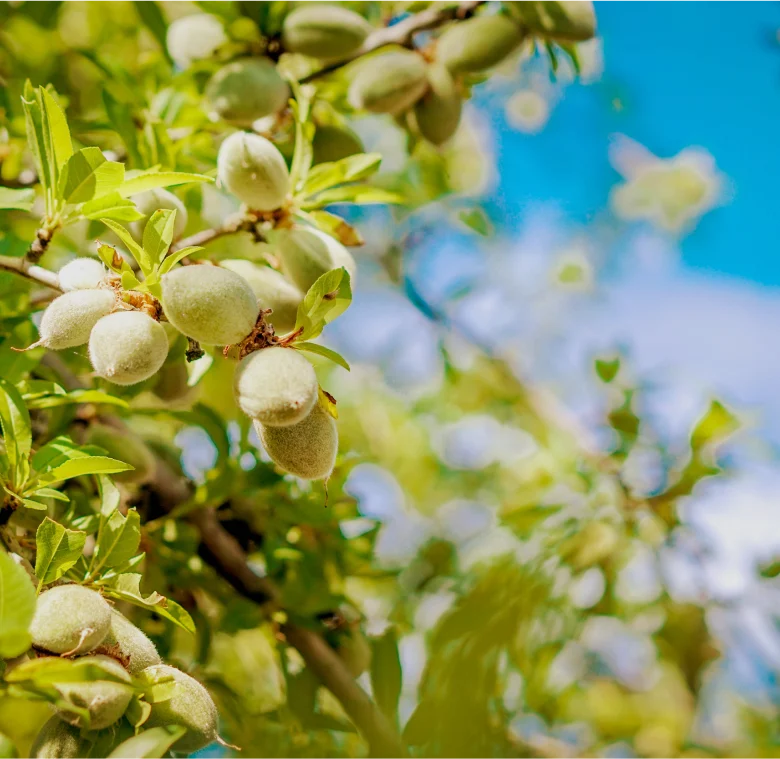 Almond Processor
Handler Collaboration
Tissue Sampling Analysis
Harvest Planning and Tracking
Actual Vs Budget Comparison
USDA Compliance Management
PCA Sampling and Pest Management
Benefits of Using AgriERP for
Different Farm Types
Whether you run a large-scale commercial farm, or a small family farm, our software will provide the solutions you
need to manage your operations effectively.
See How Our Farmers Succeed
Leverage AgriERP benefits for maximum profitability! 
Frequently Asked Questions Answered
Smart Farming Undiscovered!
Ready to manage your farm smartly with AgriERP?
The team has consistently exceeded our expectations. It was their ability to understand our needs and keep us engaged throughout the process that has resulted in exceptional and a valued partner.
Have Questions?
Get in Touch!