Reach Out To Us Here With General
Inquiries About AgriERP
Grow smarter with a single, straight-forward platform designed by farmers for farmers to maximize profits.
Ready to manage your farm smartly with AgriERP?
 Sign-up for a free demo today or learn more about how AgriERP can transform your farming. Let's work together to make your farm more efficient, productive, and profitable!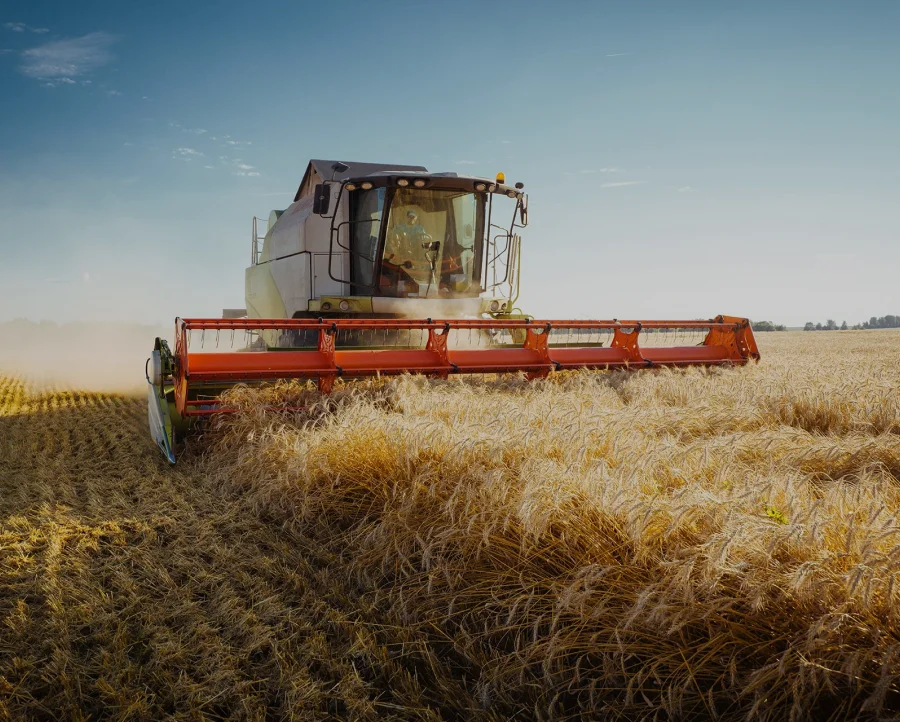 Have Questions?
Get in Touch!