Transforming Agricultural Operations with AgriERP
The Impact of AgriERP on Rombola Family Farms' Operations
About
Rombola Family Farms:
Rombola Family Farms is a large-scale, progressive, privately owned horticultural business based in Nericon, Australia. The company owns over 4,000 hectares of premium horticultural land in New South Wales, Mataranka, and the Northern Territory.
It employs more than 300 seasonal contract employees and supplies fresh produce to all capital cities across Australia. Rombola Family Farms is a leading supplier of fresh produce, including melons, Broccoli, pumpkin,Honeydew Melons, Watermelons, and Rockmelons.The company is committed to sustainable farming practices and environmental protection.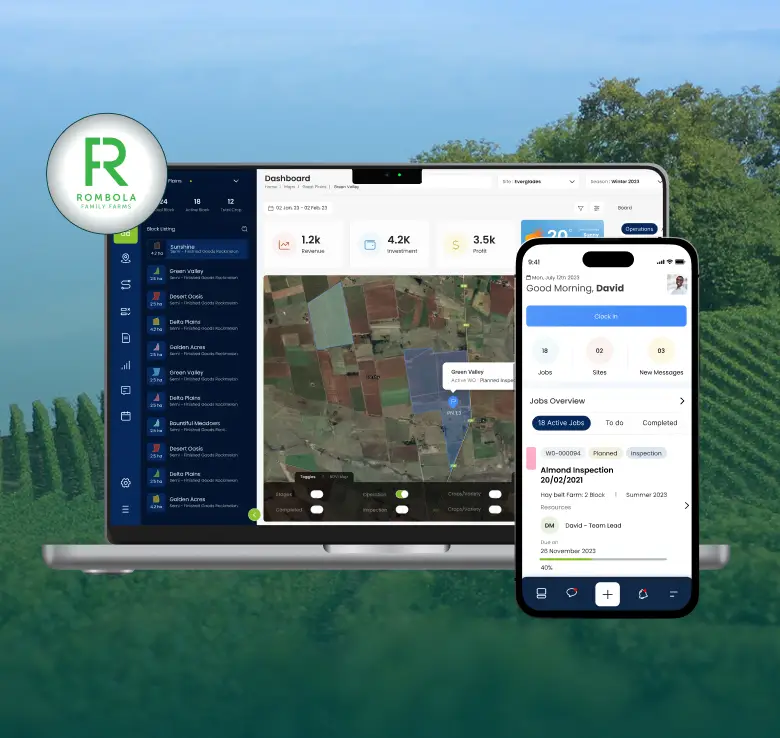 Understanding the Challenge
Efficiently manage your orchard with AgriERP's. With Grower Management module keep track of contracts, payments, and yield projections all in one place
Rombola Family Farms approached Folio3, when they were struggling to scale their existing systems to support continued business growth and visibility of data.
The challenge was to reduce the amount of disparate systems in place today to control and monitor how products are farmed from planning to harvest and production to supply chain. Already in the red-zone, the issues were severe and required immediate, concrete actions. After evaluating several farm management solutions, they decided that AgriERP was the best solution for them.  
A Digital Solution for Agricultural
Success
Our farm management solutions are designed to help farmers of all sizes, including small-scale
farmers, mid-sized farms, and large commercial farming operations.
After conducting a thorough assessment of the current situation and identifying the primary challenges faced by Rombola Family Farms, we crafted a tailored blend of solutions designed to precisely address their specific requirements. Through the strategic transition of several manual processes to automated systems, we successfully optimized and simplified their operational workflows.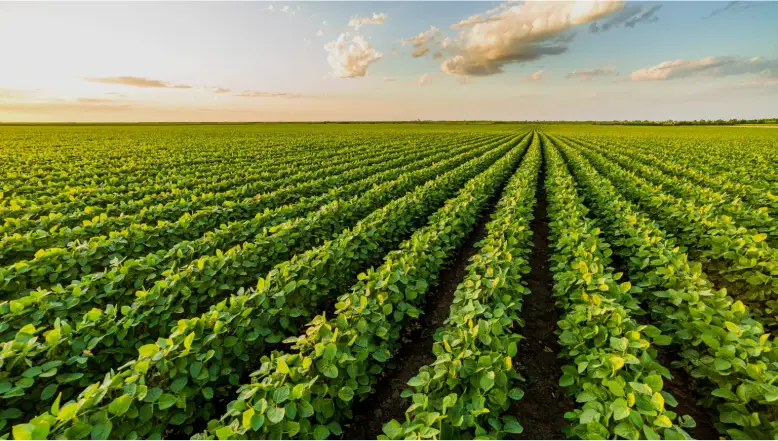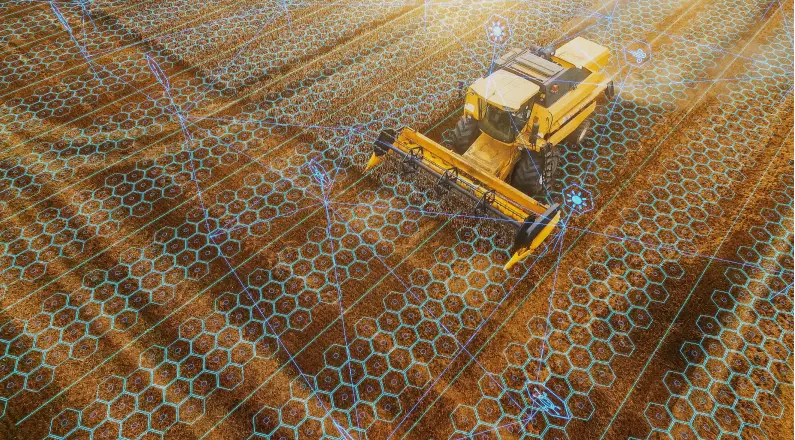 To tackle the operational and scalability challenges confronting Rombola Family Farms, we introduced our comprehensive Farm Management solution. This solution effectively unified their existing systems into a single, resilient platform, centralizing their data and facilitating scalability to support their business growth.
Lorem epsum dummy text emium epsum lorem dymmy text lorem upsum Lorem epsum dummy text emium epsum lorem dymmy text lorem upsum Lorem epsum dummy text emium epsum lorem dymmy text lorem upsum
The Resulting
Transformation:
Folio3's AgriERP solution revolutionized Rombola Family Farms' operations. It digitized processes, automated manual tasks, and offered comprehensive data visibility for informed decision-making, along with scalability, improved security, and industry compliance. Overall, Rombola Family Farms witnessed heightened productivity and streamlined operations, setting them on a path of sustainable growth and innovation.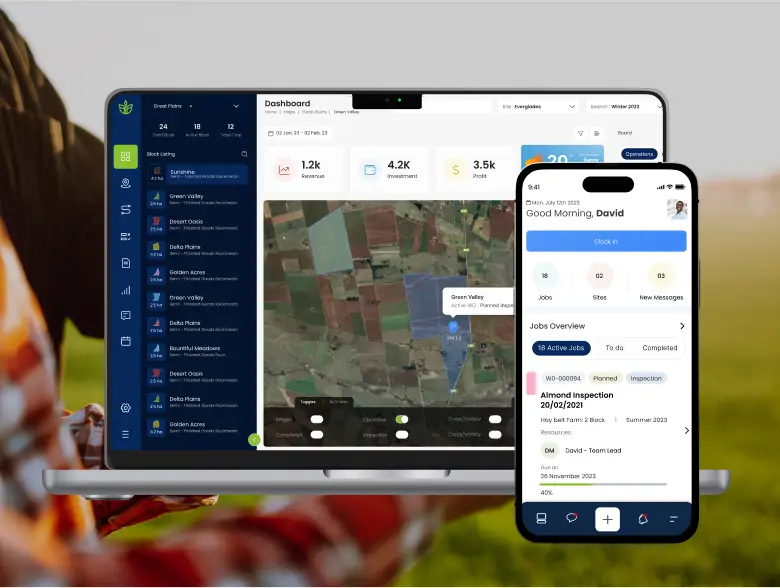 See How Our Farmers Succeed
Real Results, Real Impact
Leverage AgriERP benefits for maximum profitability! 
Ready to manage your farm smartly with AgriERP?
The team has consistently exceeded our expectations. It was their ability to understand our needs and keep us engaged throughout the process that has resulted in exceptional and a valued partner.
Have Questions?
Get in Touch!