We're Coming to The Almond Conference 2023!
Connect with our Ag Industry Experts to discover the transformative potential of AgriERP
Supercharge Your Almond Orchard Management with AgriERP.
Our farm management solutions are designed to help farmers of all sizes, including small-scale
farmers, mid-sized farms, and large commercial farming operations.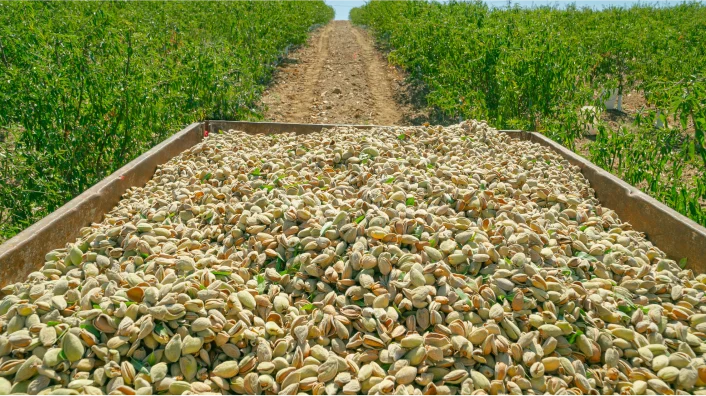 Harvest Planning & Tracking
Plan and execute your almond harvest efficiently with AgriERP. Monitor progress, manage labor, and track yield data in real-time.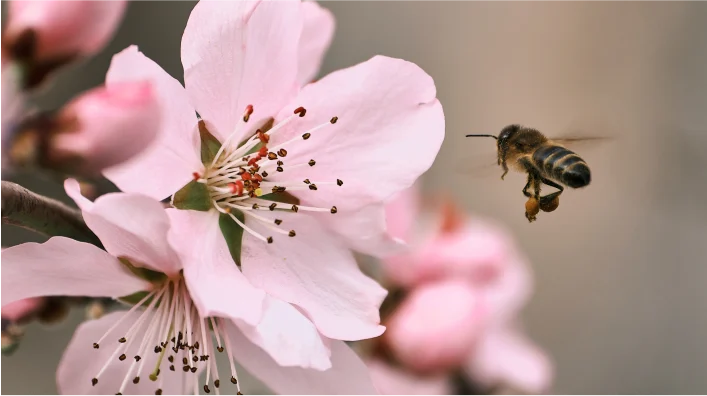 Pollination Planning
Conduct pollination planning with data-driven insights, ensuring optimal hive placement & timing, resulting in increased almond yields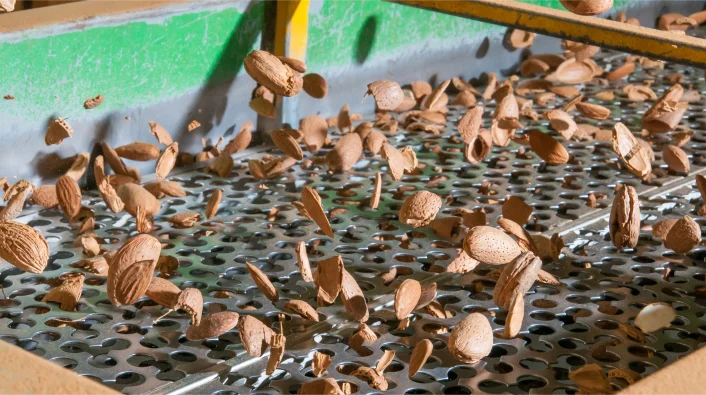 Quality Assurance & Compliance
Real-time monitoring for Almond processors to optimize procedures and ensure quality standards & adherance to industry regulations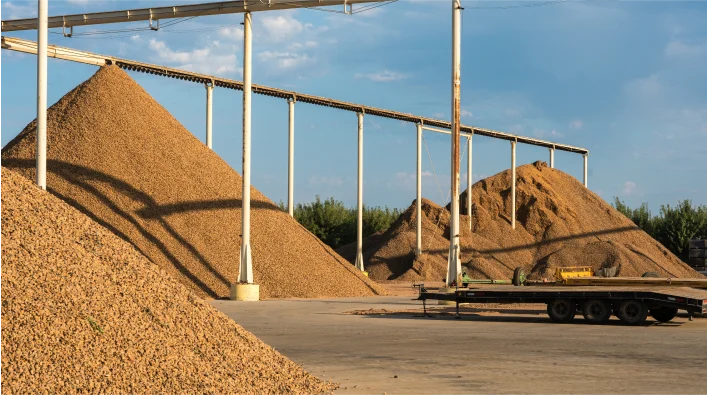 Supply Chain Optimization
Optimize your supply chain from farm to market, reducing delays and ensuring your produce reaches consumers at its freshest.
What to Expect During the Event
Connect with us at Almond Conference 2023 to witness the future of almond orchard management. Drop by our booth to learn more about AgriERP.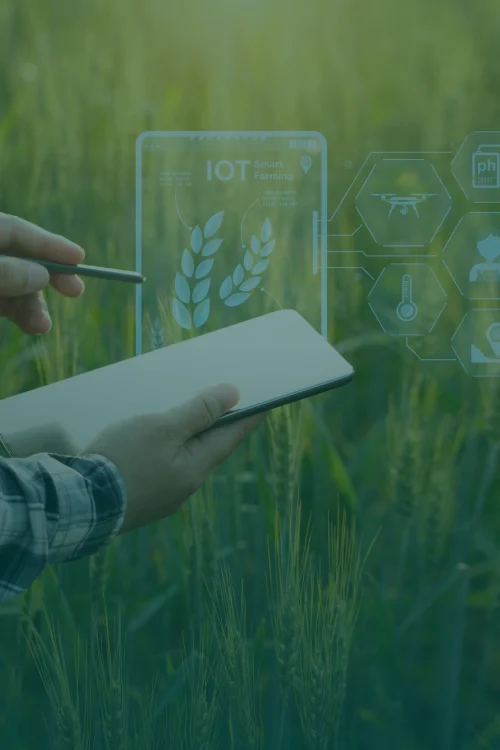 Live Demos of AgriERP's Powerful Features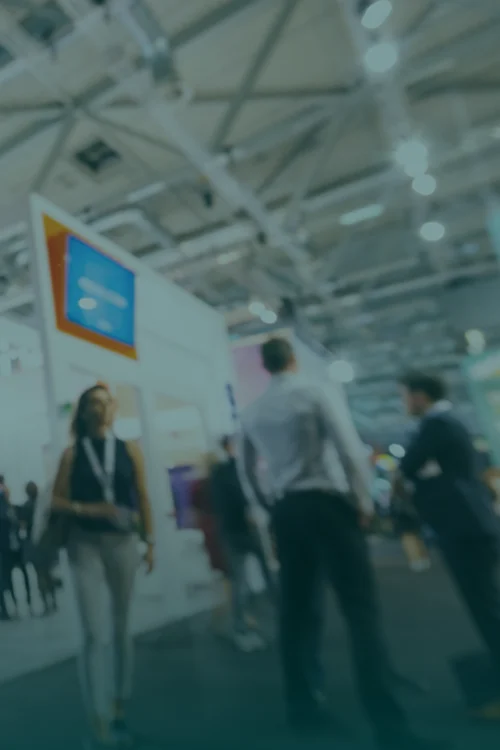 Engaging Conversations with Our Expert Team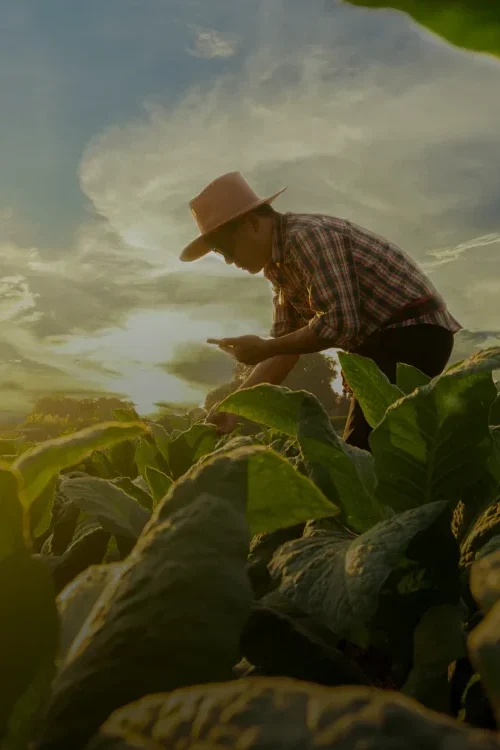 Insights into How AgriERP Transforms Agribusinesses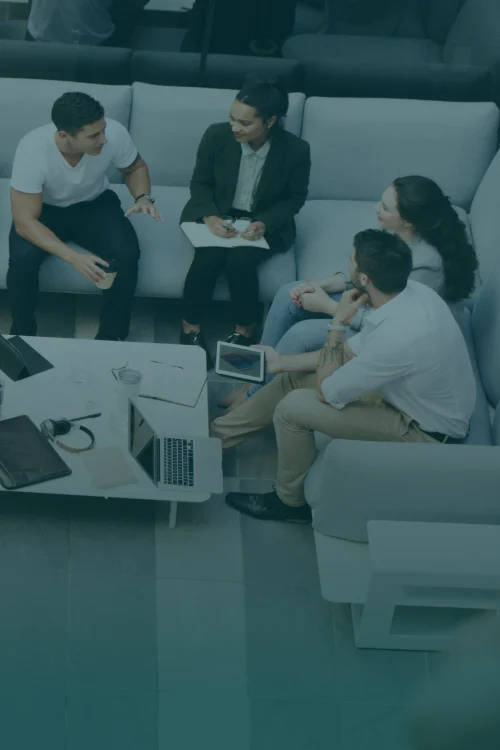 Networking Opportunities with Industry Peers
Your One Stop Farm Management Software
Grow smarter with a single, straight-forward platform designed by farmers for farmers to maximize profits.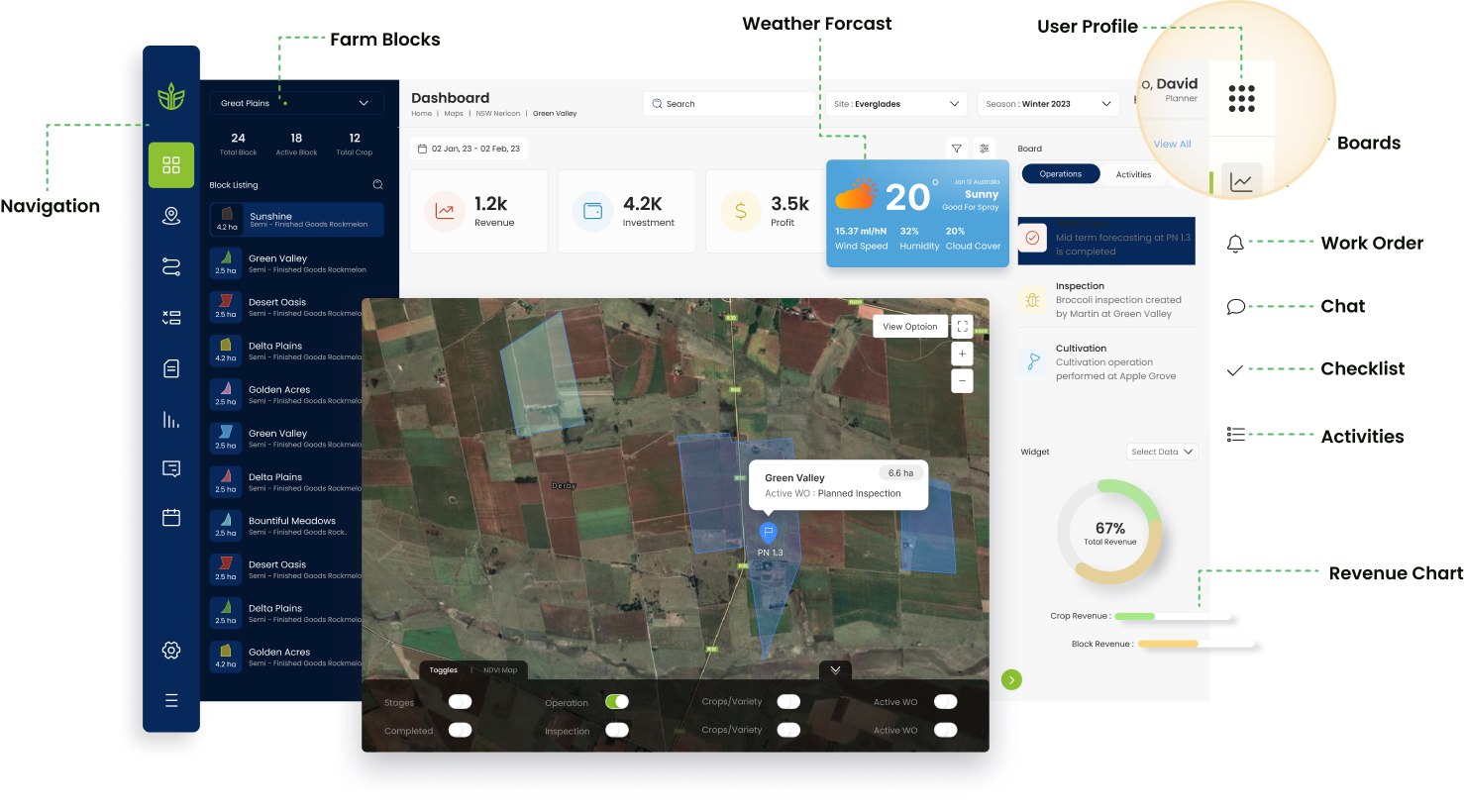 Join Us at the Almond Conference to
Explore the Future of Nut Farming!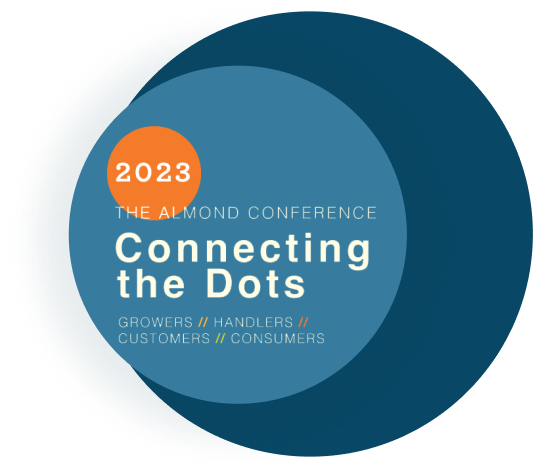 Book Your Meeting Slot to Discover More About AgriERP at The Almond Conference 2023