ERP Software
for Meat Packers and Processors
With our state-of the art software, we make sure that every single piece of meat or poultry is safe and traceable from farm to fork.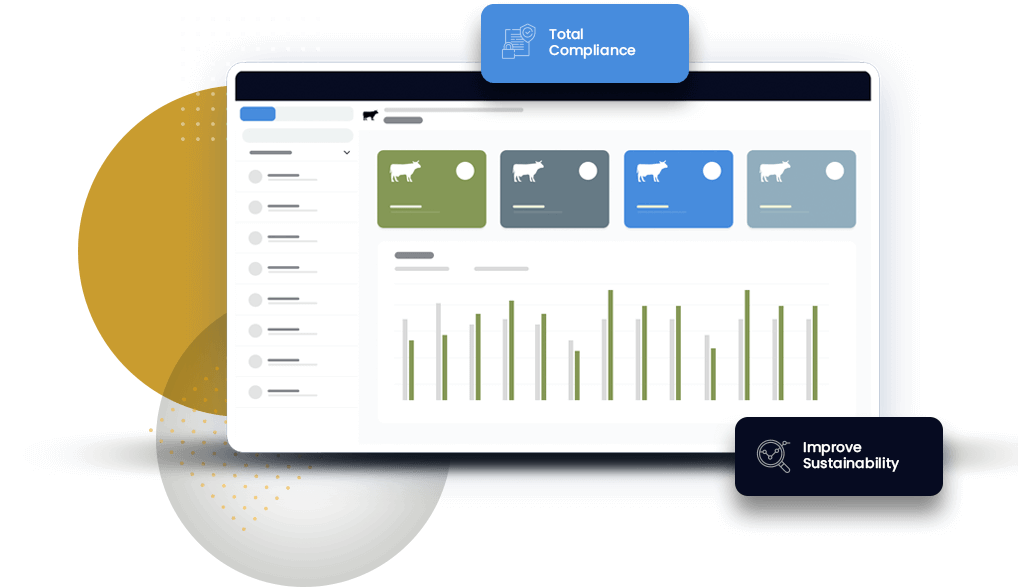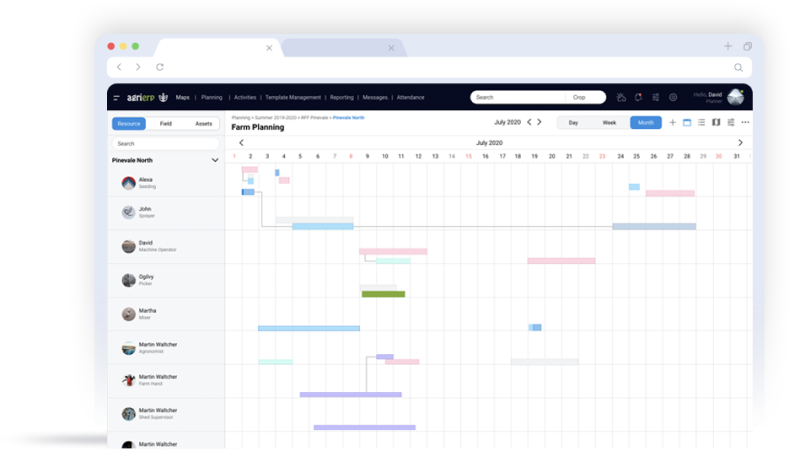 AgirERP addresses all the unique requirements of Meat Processors and Packers
With AgriERP, you'll never have to worry about the complexities of managing a meat processing business again. Our meat processing and packing software provides complete visibility into incoming raw materials and ingredients with a specialized solution for linking data from every aspect of your business so that informed decisions can be made in real-time while managing costs toward quality control or regulatory compliance goals as well!
With AgriERP, you can schedule and control production with ease. You'll also be able to monitor real-time performance from your business' output in order for any issues or improvements on the go!
AgriERP provides easy access live data feed of everything happening within your meat processing and packaging enterprise – including costs and margins analysis.
All processes including planning and forecasting, cutting and boning, production, packing and delivery, everything is accounted for in AgriERP.
FEEDLOT/FIELD & LIVESTOCK
Get in touch now with consultants who'll walk you through the entir ERP implementation and integration process for your business.
Tailored Solution for Meat Processors and distributors
AgriERP is a meat processing and packaging software that helps companies operate efficiently and comply with global food safety regulations. It also allows you to accurately measure variable weight for custom audits, and trace materials and labor throughout packaging/processing time; all from one platform!
Livestock breeding & Management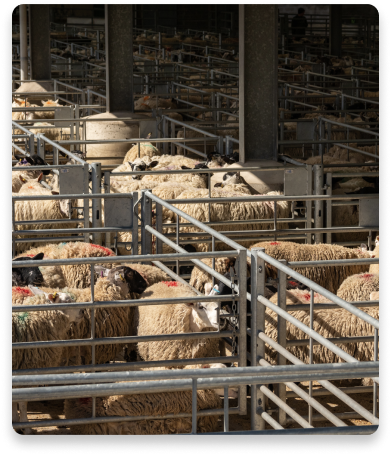 Implementation of Livestock industry Specific Solution; "AgriERP"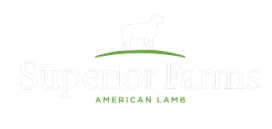 Superior Farms, founded in 1964, is North America's top processor & marketer of lamb.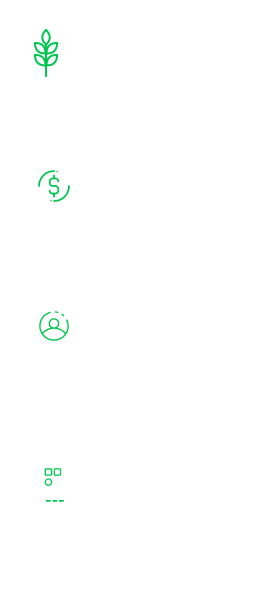 Have a similar project you'd like to discuss? Connect with us now and get suggestions from the top consultants in the industry.
Why Choose AgriERP
as your Meet Processing & Packaging Solution
With AgriERP, you can plan and manage your operations smoothly without any hurdles. The software also enables tracking of everything in real time so that there are no missed steps or deadlines!

Complete
Traceability
With this one-click solution, automatically generate labels with SKU and lot numbers for use within your warehouse management system.

Knowledge
Transfer
Retain historical data, insights and events to help track progress and let future employees learn and plan effectively.

Inventory Control &
Analysis
Gain actionable insights from real-time information on projected well as actual costs and inventory usage.

Forecast Revenues &
Profits
Use statistical data and intelligent revenue projections to your advantage and modify plans accordingly.

Harvesting/Breeding
Planning
Make dynamic harvesting and breeding plans and schedules using pre-built templates with a few taps of a button.

Task
Monitoring
Organize your entire workforce into groups and give them tasks to complete. monitor the progress of each group from any device and location.

Seamless
Connectivity
Increase productivity and efficiency with a single system that connects your business applications.

Measure Yield
Variability
Track outputs and yields at each phase of the production and packaging process for regulatory reporting and costing.

Transparent
Communication
With the ability to share data and reports, all your stake holders will remain well-informed about the progress.

Profit
Analysis
Keep an eye on your finances and make adjustments as needed to ensure that you are maximizing revenue while minimizing costs.

Accurate Product Life
Tracking
Control and manage product shelf-life and lot expiration dates all from a single dashboard.
Get AgriERP for Livestock Management in 3 simple steps
From in-depth experience, the team at AgriERP has carved out an optimal process to ensure smooth ERP implementation without disrupting your business operations.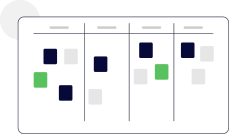 Discovery
Identification of your company's problems and pain points due to your existing system. Our consultants will propose a solution according to your business needs.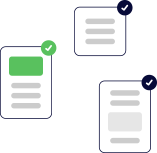 Implementation
Implementing the proposed solution with the planned timelines. We make sure all the promised features and functionalities are delivered with perfection!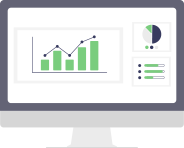 Testing, Training, and Go-Live
User Acceptance Testing, with training sessions for awareness and post implementation support.
Connect with our consultants for a free demo and consultation.
Custom Apps, Integrations and modules created
Certified Developers & Consultants
Satisfied agriculture ERP customers
using
AgriERP

The team has consistently exceeded our expectations. It felt as if we were working with an onshore team. It was their ability to understand our needs and keep us engaged throughout the entire process that has resulted in an exceptional product and a valued partner.
Johnny McGuire - Product Manager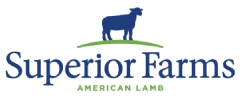 Folio3 team members are a pleasure to work with, Dedicated to their projects , and are handworkers. These traits were all demonstrated while bringing Superior Farms live on the Dynamics. We enjoyed working onsite with Folio3 onsite consultants as they played a vital role in helping our users adopt the system and ensuring timely resolution of issues post go-live. The combination of onsite and offshore resources has been working out really well for us. We look forward to a long and prosperous partnership with Folio3.
Bart Carmichael - Director IT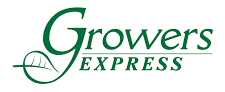 They impressed me by learning a BI tool they did not have prior experience with and in a short amount of time produced analysis reports ready for business consumption. We are excited on the next set of critical reports Folio is working on for us and expect the relationship to continue for the foreseeable future.
William Cheung - Vice President Information Technology
Some of our happy
customers
Signup for a
Free Demo


today and start managing your Meat Processing and Packaging business on the go