Sustainable Indoor Vertical Farming Software
Take Your Indoor Farm to the Next Level with AgriERP
AgriERP - The Farm Management Solution for Vertical Farms
Gaining insights into contemporary farming techniques in indoor and vertical agriculture empowers farmers to make optimal choices, informed decisions, and achieve higher levels of productivity and profitability.
Stacked systems
Stacked systems: Tower Farms, Rack Systems, A-Frame Systems
Stacked systems are a popular indoor vertical farming model, where crops are grown in stacked layers or towers. Tower Farms, Rack Systems, and A-Frame Systems are all examples of stacked systems. These systems are highly efficient, as they allow for a large number of plants to be grown in a relatively small space.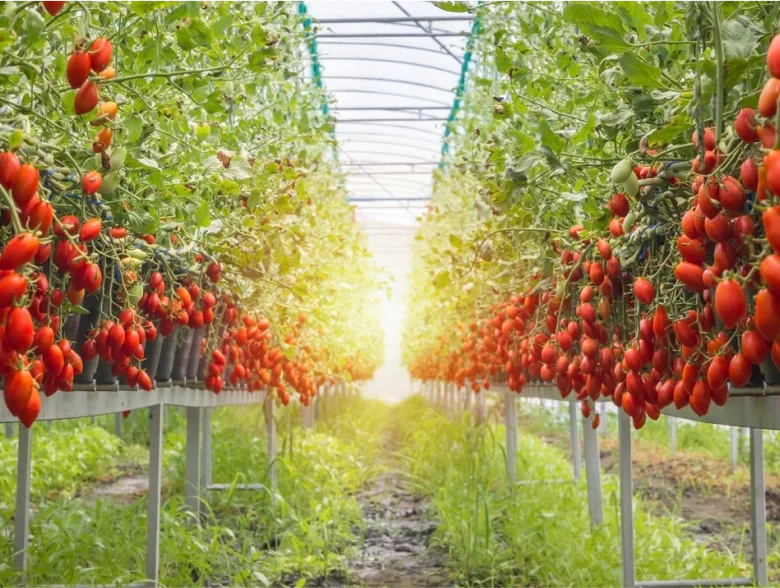 Wall-mounted systems
Container-based systems
Modular systems
Shelf-based systems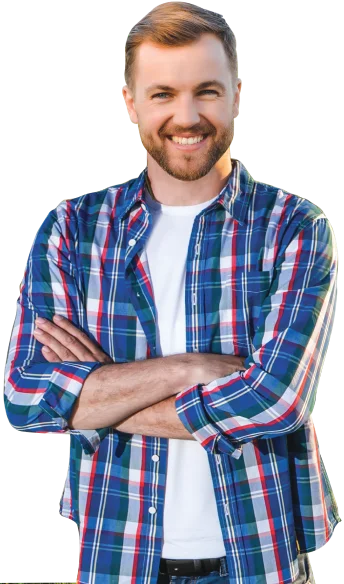 Introducing

AgriERP

Say Goodbye to Manual Farming and Use AgriERP
for your Farm Management.
Say Goodbye to Manual Farming and Use AgriERP for your Farm Management
Cultivating agriculture that works for the future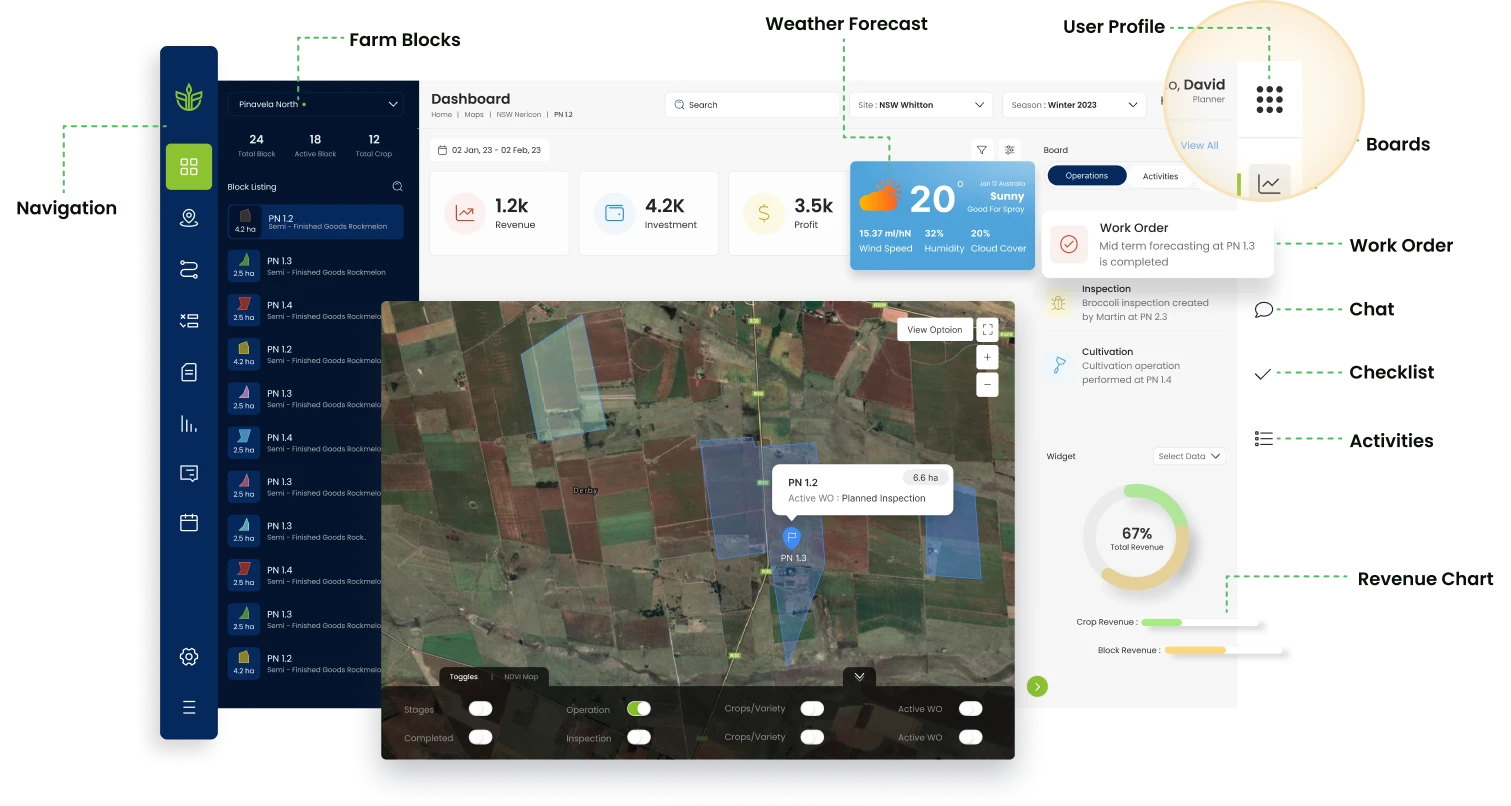 Expand Your Business With AgriERP
AgriERP is designed to help farmers of all sizes, including small-scale farmers, mid-sized farms, and
large commercial farming operations.
Farm Operations Management
Farm Operations Management
Our software offers real-time monitoring and control of all systems, empowering you to optimize production, reduce waste, and improve profitability. With AgriERP, you can efficiently manage your farm operations, ensuring smooth processes and enhanced productivity.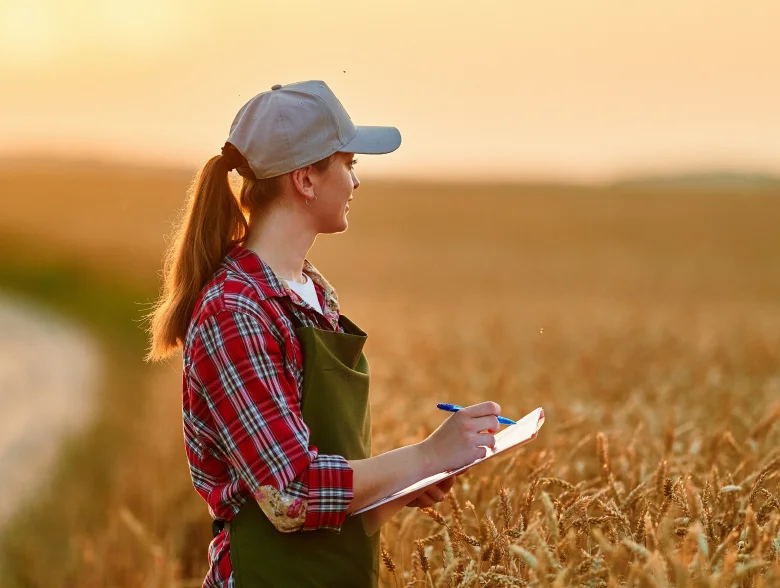 Farm Financial Management
Crop Management Software
Livestock Management Software
Farm Inventory Management
Farm Shipping & Packing Management
Benefits of Using AgriERP for
Different Farm Types
Whether you run a large-scale commercial farm, or a small family farm, our software will provide the solutions you
need to manage your operations effectively.
See How Our Farmers Succeed
Real Results, Real Impact
Leverage AgriERP benefits for maximum profitability! 
Frequently Asked Questions Answered
Smart Farming Undiscovered!
Ready to manage your farm smartly with AgriERP?
 Sign-up for a free demo today or learn more about how AgriERP can transform your farming. Let's work together to make your farm more efficient, productive, and profitable!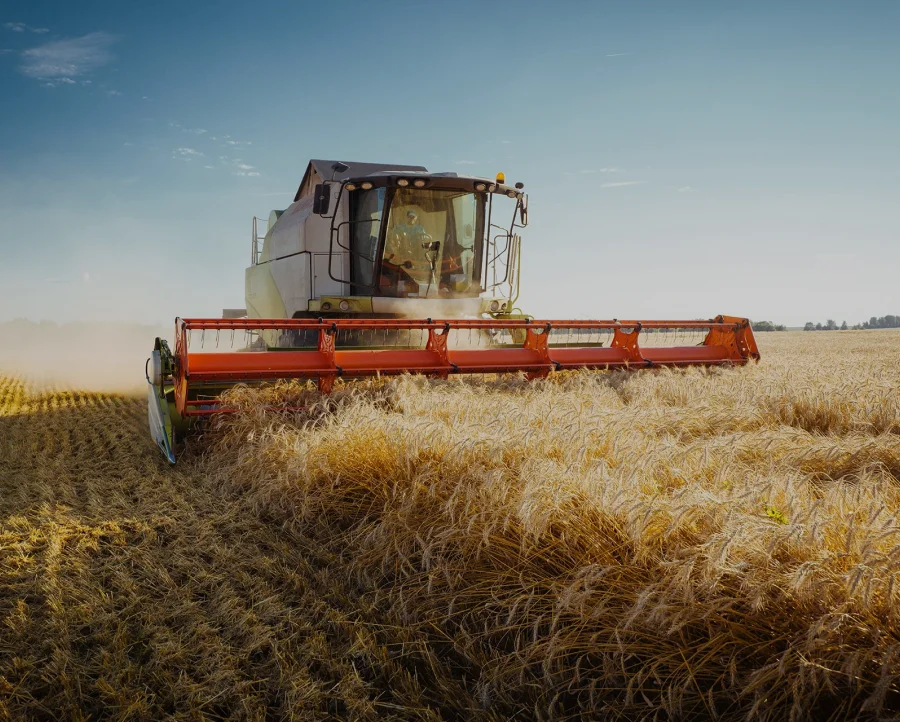 Have Questions?
Get in Touch!