Livestock Management Software Solution - AgriERP
AgriERP for livestock Management gives you all the planning, management, tracking, sales and reporting tools you need to run a thriving farm or livestock business.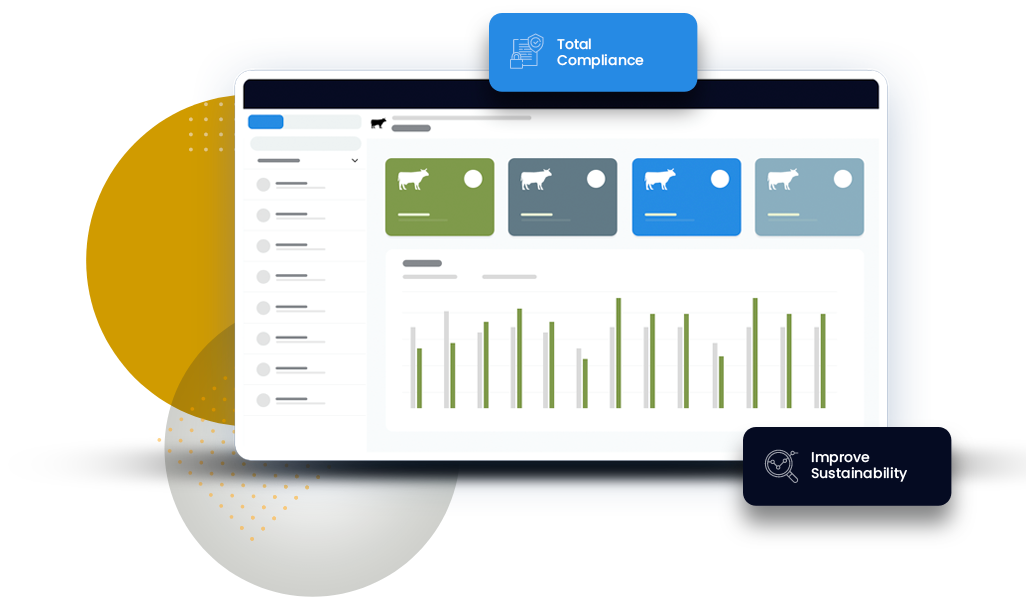 AgriERP For Livestock Management
Everything you need to
manage your livestock

effectively & efficiently
Manage breeding, keep records, manage tasks, take notes, track treatments, monitor health & growth metrics, generate reports, track finances, and market & sell online. All from one secure, user-friendly platform available on any device from anywhere.
Make smarter breeding decision, monitor livestock health & treatments, measure & track growth rates, and optimize grazing to product better yields and higher profits.
Collaborate with your team to manage important tasks and activities and measure the impact of changes to feed, grazing or treatments. Easily store and share all your important ranch records in a secure location you can access from anywhere. Farmbrite was purpose built to be an all-in-one user-friendly software platform that helps you keep better records and improve the health and productivity of your livestock.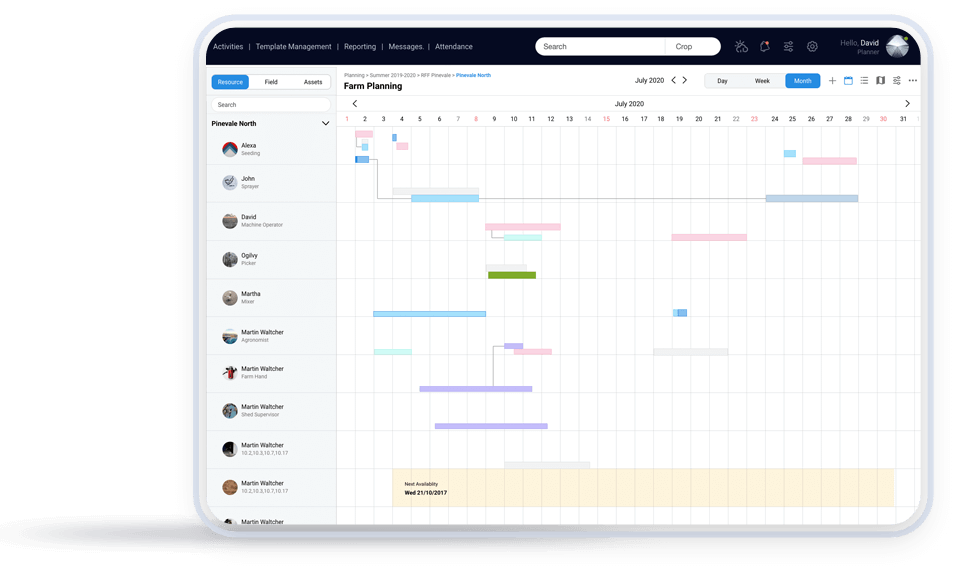 An integrated solution for modern farmers & ranch owners
All-in-one Livestock Management software purpose built to help you manage your farm or ranch
Flexible enough for all types of
livestock operations
Livestock record keeping and management features provide a comprehensive view into your operation. Keep all of your important documents and images, genealogy records, notes, activities and more in one secure online location. Easy to use genealogy, breeding and reporting features make managing your herd's lineage a snap.
No more guessing which animals are being productive and where you are seeing worthwhile returns on your investments. Easily record and monitor the production of your herd, tracking the quality and quantity of production over time.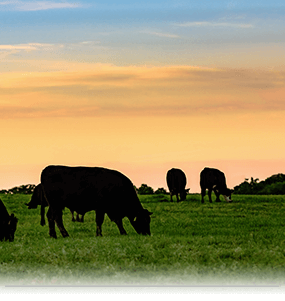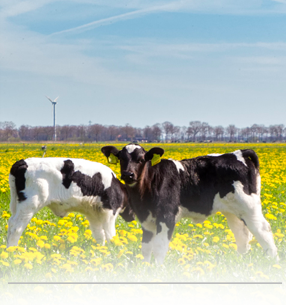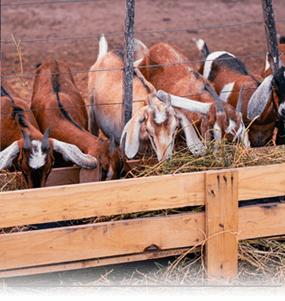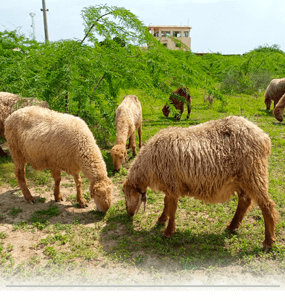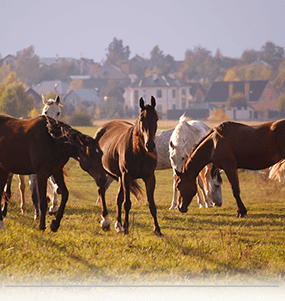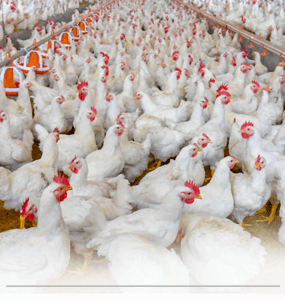 Chickens & Poultry Producers
Don't see your business here? Get in touch with our consultant and let us guide you in choosing the best solution for your business
Why choose AgriERP
as your Livestock Management Solution
With so many ranch management software solutions and cattle apps available in the market, you must be wondering why you should choose AgriERP.

More
Control
Keep all of your records in one location, accessible from any device. Built in reporting, automate profit & loss, simplify tax & compliance reporting. Gain new insight into your operations and improve decision making.

Total
Cotmpliance
AgriERP livestock management Software is compliant with regulatory standards set by the USDA, FDA, FSIS, EPA, NPDES, & GHGRP.

Increase
Productivity
Improve farm work orders and track all your data in one secure location. Access from anywhere and collaborate with your team to organize and improve farm activities.

Save
Time & Money
Plan & manage livestock, crops, equipment, customers, orders, and finances all in one place. Simply and easily track all your records. Never loose key information again.

Improve
Sustainability
Easily track soil and livestock health, manage and record treatments and automate traceability. Integrate dual producer tools help support regenerative and bio-diverse agriculture.

Mobile
Friendly
Our Livestock Management Software runs on PCs, Macs, iPads, iPhones, Androids, and more. We give you information that you can interpret quickly and act on. Access your information from the office, truck, or field.
Get AgriERP for Livestock Management in 3 simple steps
From in-depth experience Folio3 has carved out an Optimal Process to ensure ERP repeatable success. Coupled with its experienced and skillful team, ERP Implementations are no fuzzier but a Success!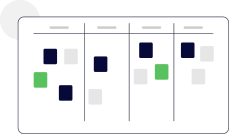 Discovery
Identification of problems and pain points currently faced by the existing system. Proposing a solution according to the end requirements to improve efficiency.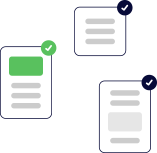 Implementation
Implementing the proposed solution with in the proposed timeline with mentioned features and within the budgets.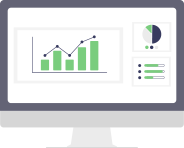 Testing, Training, and Go-Live
User Acceptance Testing, with training sessions for awareness and post implementation support.
Get in touch now with our Microsoft Certified Experts who'll walk you through the entire ERP implementation and integration process for your Livestock business.
Livestock Management Software Apps & Custom Solutions
Get advanced analytics and data that work in livestock management operation. Plan finances, breeding, grazing, record keeping, and herd management with a custom livestock management system from Chetu.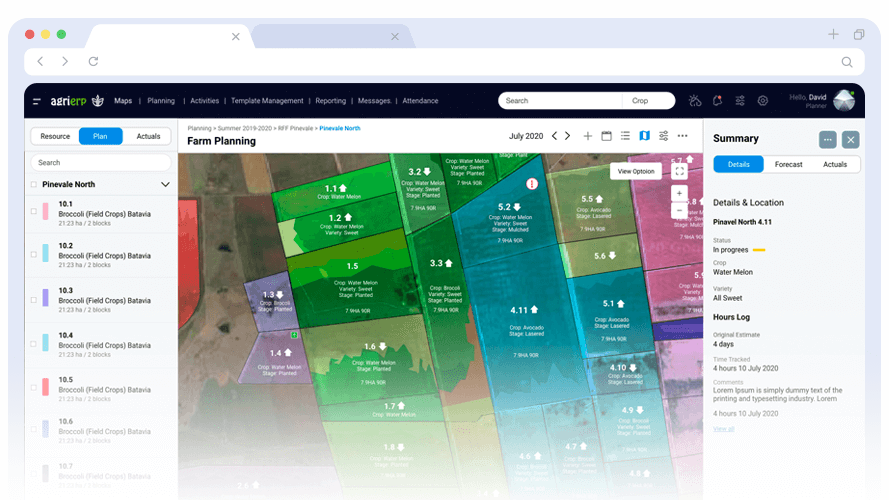 Livestock Record Keeping Software
Our solution is versatile enough to be equally competitive in cattle record-keeping as it is in goat record-keeping and swine and other animals. Our powerful solution enables ranchers and farmers to edit records and view them in several formats for each and every animal using the livestock app, whether they pertain to health, pedigree, or any pending tasks or events. We integrate the livestock software with GPS and GIS mapping interfaces so that you can easily track your animals using RFID and EID tags. 
Animal Management Software
We specialize in developing native as well as cross-platform apps and custom platforms to centralize your operations whether they are related to cattle, poultry, fish, horses, pigs, sheep, dairy, or meat production. Our software solutions give you complete access to retrieve relevant data by simply scanning an ID tag. Our programs are specially designed to enable you to track your animals and improve your breeding, as well as engage in more efficient management of all your farm operations. This includes taking care of their nutrition, feeding, housing, health, slaughtering and packaging in case of meat, and eventually even selling. 
Livestock Breeding Software
Apart from providing dashboard customizations that facilitate you in tracking your herd gestation as well as propagation, we also build and configure smart Decision Support Systems to help you minimize your breeding costs while producing excellent quality offspring at the same time. Our software also helps you optimize your breeding operations so that you can get a higher return on investment, and enables you to do complex calculations such as inbreeding percentages so that you can arrive at the right breeding decisions. This also helps in avoiding genetic diseases in animals. 
We develop tailored feed management and automation solutions to encourage optimal nutritional intake of livestock at ranches and farms. With our livestock app, we enable you to plan your feeding schedules, monitor testing batches, and automate any ingredient reorders all in real-time on one centralized system. We also ensure that our feeding system in complete compliance with Veterinary Feed Directive or whichever regulations apply to you by integrating our software with your audit trail solution. 
Ranch Management Software
If you own a ranch, then there is no better custom solution for you. AgriERP incorporates business intelligence features to help you make decisions on the basis of calculations involving location, pedigree and breed, market condition as well as the age of the animal. Our custom ranch management software solution also entails advanced built-in analytics as well as reporting features. Moreover, we offer outstanding visualization of key performance indicators pertaining to any and all of the livestock animals at your ranch. 
Inventory Management Software
Use our herd management software and its customized user portals by connecting it with your existing auction system and provide your buyers with details such as pedigree, fertility history, genetics information, and other such information. We make it easier and more convenient for you to track and manage your livestock inventory and make better breeding decisions, and our custom phenotype solutions enable you to track many characteristics of your livestock in real-time. 
Animal Husbandry Software
We specially design our livestock software solutions to enable your farmers to be able to manage their daily operations easily as well as raise the animals with minimum effort. Our animal husbandry software solution allows you to use GIS mapping to effectively map your animals with the help of smart RFID tags as well as EID tags so that you can always track their whereabouts in real-time.
Pasture Management Software
Good pasture management can prove extremely beneficial to your farm because it minimizes feed and maximizes livestock performance because of better forage yields. Our custom pasture management solution helps optimize your annual pasture growth as well as individual field yields. We leverage geofencing technology and GIS mapping to generate detailed views of the field which can help you with planned grazing. We also integrate our solution with smart weather tracking apps and systems so that our users can be alerted of any unfavorable weather conditions.
Custom Apps, Integrations and modules created
Certified Developers & Consultants
Satisfied agriculture ERP customers
using
AgriERP

The team has consistently exceeded our expectations. It felt as if we were working with an onshore team. It was their ability to understand our needs and keep us engaged throughout the entire process that has resulted in an exceptional product and a valued partner.
Johnny McGuire - Product Manager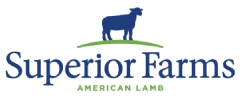 Folio3 team members are a pleasure to work with, Dedicated to their projects , and are handworkers. These traits were all demonstrated while bringing Superior Farms live on the Dynamics. We enjoyed working onsite with Folio3 onsite consultants as they played a vital role in helping our users adopt the system and ensuring timely resolution of issues post go-live. The combination of onsite and offshore resources has been working out really well for us. We look forward to a long and prosperous partnership with Folio3.
Bart Carmichael - Director IT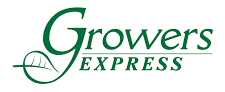 They impressed me by learning a BI tool they did not have prior experience with and in a short amount of time produced analysis reports ready for business consumption. We are excited on the next set of critical reports Folio is working on for us and expect the relationship to continue for the foreseeable future.
William Cheung - Vice President Information Technology
Some of our happy
customers
Ready to manage your farm smartly with AgriERP?
 Sign-up for a free demo today or learn more about how AgriERP can transform your farming. Let's work together to make your farm more efficient, productive, and profitable!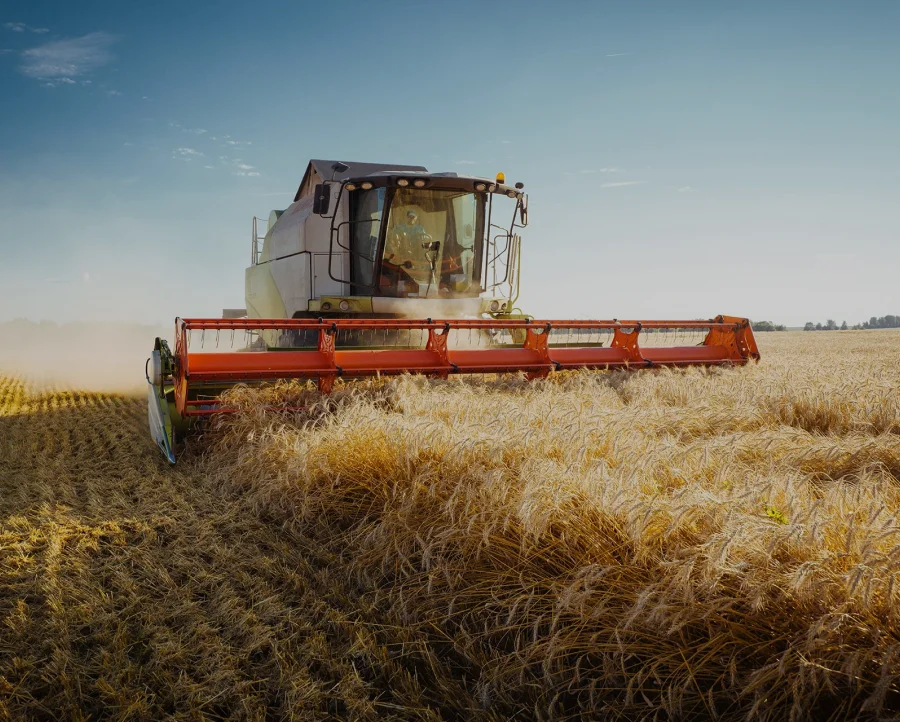 Have Questions?
Get in Touch!