Your Livestock Farming Operations with Our Comprehensive Solution
Optimize Your Livestock Management with AgriERP's Comprehensive Solutions
Harnessing Technology for Modern Livestock Farming Operations
Livestock Management Made Easy with AgriERP's Solutions for Farms of All Sizes
Dairy Farms
Dairy farms specialize in milk production and maintaining the health and well-being of dairy cattle. Agriperp's livestock management system can help dairy farmers track milk production, monitor animal health, manage feed and nutrition, and optimize breeding programs to increase efficiency and profitability.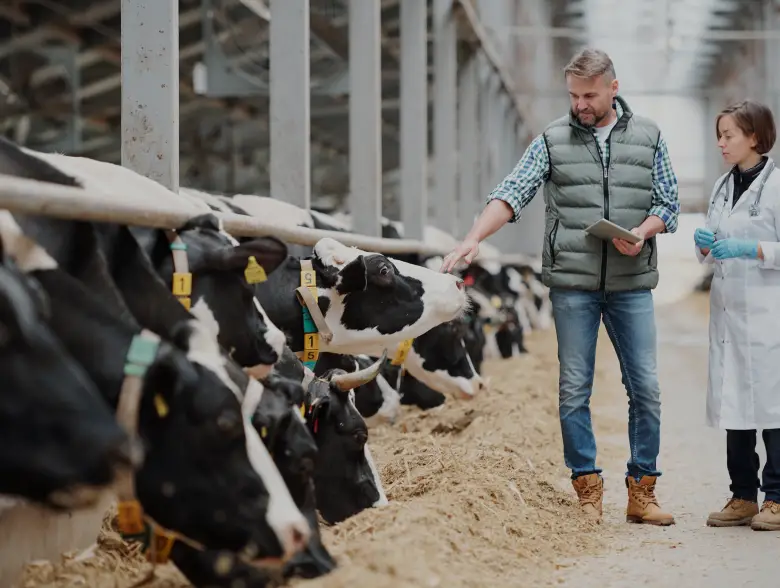 Beef Catte Farms
Poultry Farms
Pig Farms
Horse Farms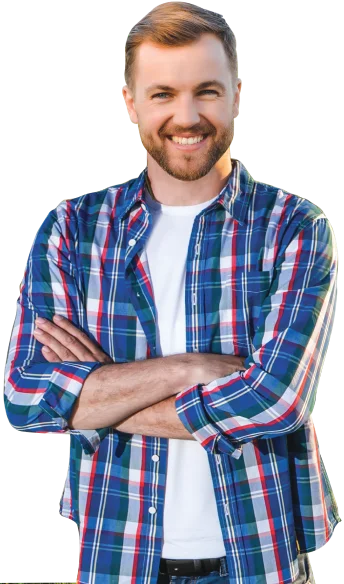 Introducing

AgriERP

Say Goodbye to Manual Farming and Use AgriERP
for your Farm Management.
Say Goodbye to Manual Farming and Use AgriERP for your Farm Management
Cultivating agriculture that works for the future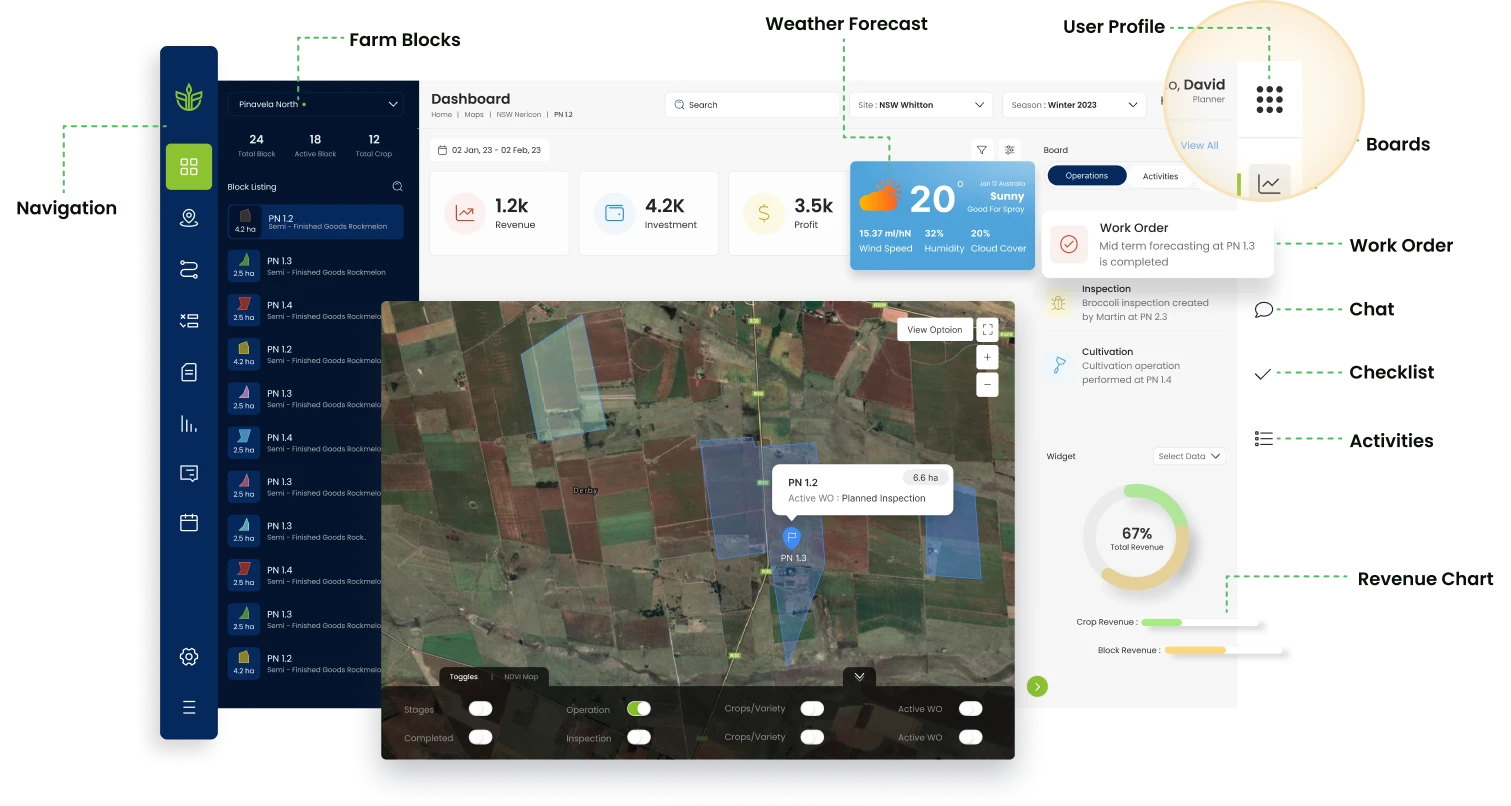 Boosting Cattle Livestock Operations Efficiently.
AgriERP caters to farms of all sizes, from small-scale to mid-sized and large commercial operations, providing comprehensive solutions for efficient farm management.
Farm Operations Management
Farm Operations Management
Streamline your farming processes and increase efficiency with AgriERP farm operations management system. From crop management to livestock tracking, we've got you covered.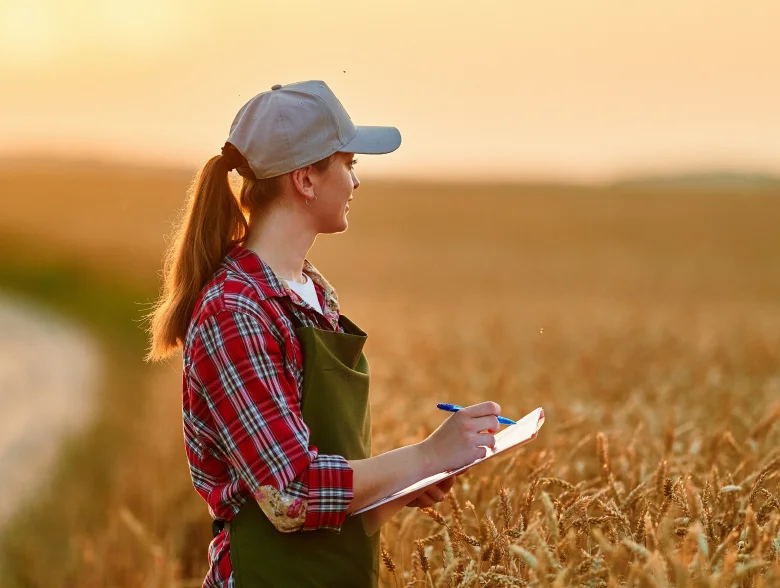 Farm Financial Management
Crop Management Software
Livestock Management Software
Farm Inventory Management
Farm Shipping & Packing Management
Benefits of Using AgriERP for
Different Farm Types
Whether you run a large-scale commercial farm, or a small family farm, our software will provide the solutions you
need to manage your operations effectively.
See How Our Farmers Succeed
Real Results, Real Impact
Leverage AgriERP benefits for maximum profitability! 
Frequently Asked Questions Answered
Smart Farming Undiscovered!
Ready to manage your farm smartly with AgriERP?
 Sign-up for a free demo today or learn more about how AgriERP can transform your farming. Let's work together to make your farm more efficient, productive, and profitable!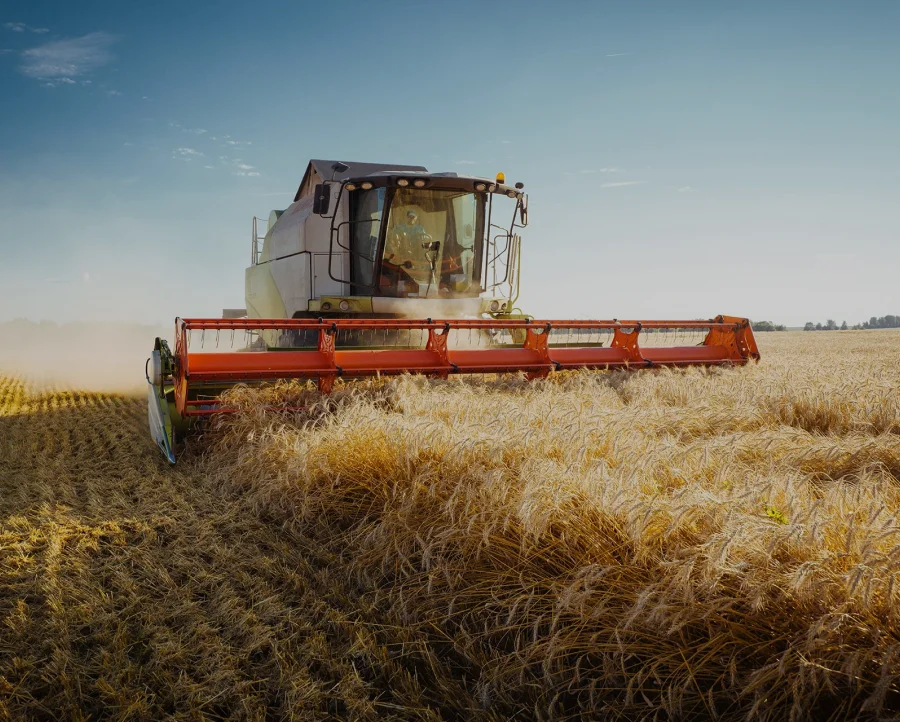 Have Questions?
Get in Touch!